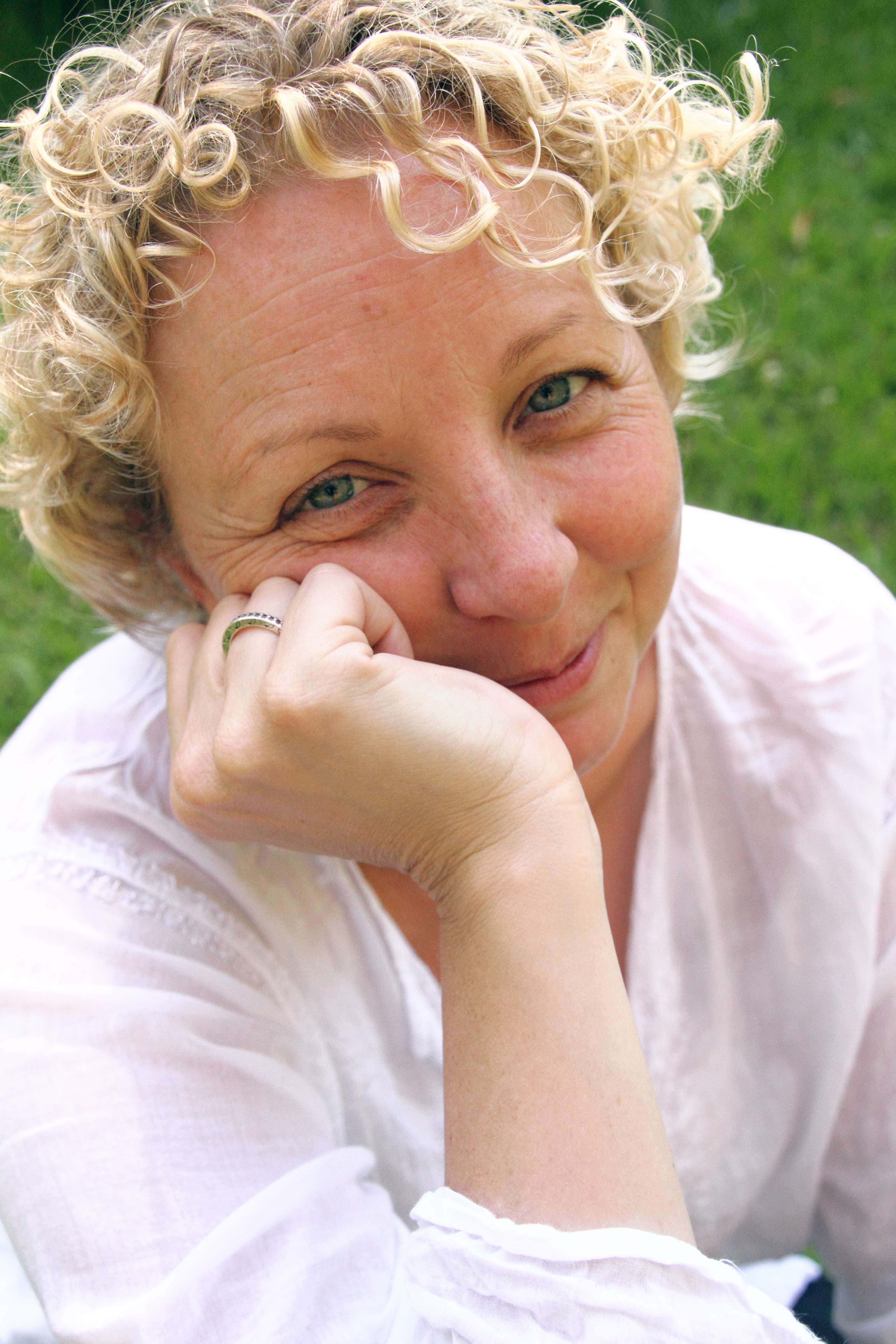 When the Australian School Band and Orchestra Festival (ASBOF) was looking to name its new concert band event, Jodie Blackshaw immediately came to mind.
Jodie has forged a reputation as one of Australia's leading composers, specialising in educational works for wind bands, and her works have been well represented at the Festival in recent years.
The ASBOF (formally the NSW School Band Festival) is a strong supporter of Australian music and names all its events after prominent Australian composers, musicians or music educators.
Besides Blackshaw, other women with events named after them in the Festival include orchestral composer, Elena Kats-Chernin, jazz icon, Judy Bailey, renowned teacher, Loreta Fin, and the legendary composer and music educator, Dulcie Holland.
Besides naming all its events after prominent Australian musicians the Festival is unique in that all 340 ensembles which perform in its annual event are required to perform an Australian work.
'The purpose of this is to promote a home grown music culture and support the many composers currently writing for wind bands, big bands, and string ensembles' says ASBOF General Manager, Pat Devery.
'The Festival founder, Cliff Goodchild, was passionate about promoting Australian music', says Devery, 'and the Australian music requirement had been in place for more than 20 years in the Percy Grainger Premier event before we extended it to all ensembles for the 2014 Festival.'
In recent years it has been encouraging to see more Australians, especially Australian women, composing works with young musicians in mind and, with well over 300 bands, string ensembles, and orchestras performing each year, it is a fantastic ready-made market.
'Not only is Blackshaw to be acknowledged with an event named in her honour at this year's Festival', says Devery, 'but she will also attend the Festival as a chief adjudicator, and we look forward to working with her closely in the coming years on a number of our music education events.'
A list of Blackshaw's works can be found on her website and some suggestions for introducing gender diversity into your next band program can be found at ColourFull Music.