(Incorporating the NSW School Band Festival and the Australian School Orchestral Festival)
The Australian School Band and Orchestra Festival is open to all school wind, brass, and big bands, string ensembles and orchestras from across the planet and is held annually throughout July and August.
We cater for ensembles of all ability levels and, with over 10,000 students performing at our event each year, we are one of the most significant music education events in Australia.
So, whether your ensemble is newly formed or has been playing for years, get on board and join the fun of the Festival. Read about us on this site or contact us for further information to find out how you can be involved in the most inspirational event on the Australian school music calendar.
THE SYDNEY MUSIC EDUCATION CONFERENCE
Wednesday 17th – FrIday 19th July at the Australian Institute of Music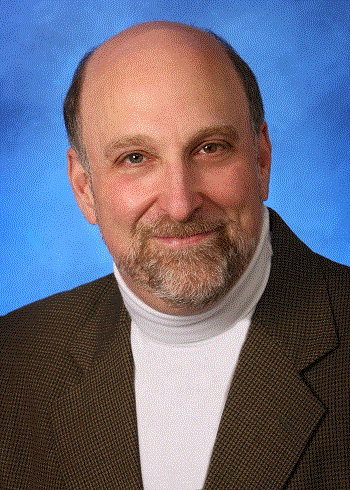 Are you a school band, string ensemble, or orchestra Music Director?
Are you a community band or orchestra director?
Is your school looking at starting an instrumental program?
You need to be at the SYDNEY MUSIC EDUCATION CONFERENCE
CLINICIANS WILL INCLUDE:

· Dr Peter  Boonshaft
· Steve Williams
· Dr Randy Navarre
· Monte Mumford
Festival News, Views and Events
ASBOF and ABODA present the 2019 SYDNEY MUSIC EDUCATION CONFERENCE - the most practical Professional Development a Band Director could hope to receive: WED 17 - Fri 19 July
Festival Background
The first School Band Festival was organised by the Band Association of NSW in 1962. Held at Chatswood Oval, eight brass bands initially took part and marching was compulsory.
Our Patron
SBF Patron, Richard Gill AO, is one of Australia's most well known and respected musicians. 'Music making is a wonderful gift that has the capacity to stimulate your mind and imagination'
Board of Directors
The NSW School Band Festival Ltd is company limited by guarantee with the following legal structure. Paul Goodchild (Director): as Associate Principal Trumpet, Sydney Symphony…
The Conservatorium of Music
Close to the Sydney Opera House and surrounded by the Royal Botanic Gardens, the Sydney Conservatorium of Music is located at the heart of Sydney's cultural precinct.
Sir John Clancy Auditorium
The Sir John Clancy Auditorium is the eastern suburbs' largest public auditorium and is ideally suited for our Festival. Click to find all you need to know about the Clancy.
Can't find the venue?
Click on the links below and Google Maps will direct you from your current location.