Announcing ASBOF ONLINE 2020
Australia's premier school music festival is going online for 2020 and school bands, string ensembles, and orchestras from across the planet are invited to enter.
Why Enter ASBOF ONLINE 2020?
Give the students an authentic performance opportunity

Each ensemble receives an audio recording of the adjudication/feedback on their performance from our panel of internationally renowned music educators

Take the opportunity to benchmark your ensemble against similar music programs from schools across Australia and international schools

An option to receive a Gold, Silver, or Bronze award plaque from the prestigious Australian School Band and Orchestra Festival
Take the opportunity to have your performance included in the official streaming of the ASBOF Online 2020 event

Check out what other schools are doing from around Australia and across the globe

Have fun while you learn!
The ASBOF is a non-competitive event which has education as its focus.
ENTRY OPTIONS
Festival Participation Only: $75.00
Upload your recording on our secure site and will will present the performances grouped by event level in an online streamed event. Your performance will also be available for other school groups to view. All schools wishing to do so can request official Festival Participation certificates for the performers which we will post to the school.
Recorded Adjudication: Starts from $140.00
In addition to being a part of our curated online streamed event your ensemble will receive an audio adjudication of your performance from a member of our internationally acclaimed adjudication panel. This adjudication recording will be uploaded to our secure site for the Music Director to access via their school login.
Adjudication and Gold, Silver, or Bronze Award Plaque: Starts from $165.00
In addition to receiving the adjudication your ensemble can request to be awarded a GOLD, SILVER, or BRONZE rating. A PARTICIPATION plaque can also be requested for ensembles which simply want to commemorate their participation in the event. An ASBOF official plaque will be posted to your school for presentation and display.
ENTRIES CLOSE: FRIDAY 20 NOVEMBER
UPLOAD DATE: FRIDAY 27 NOVEMBER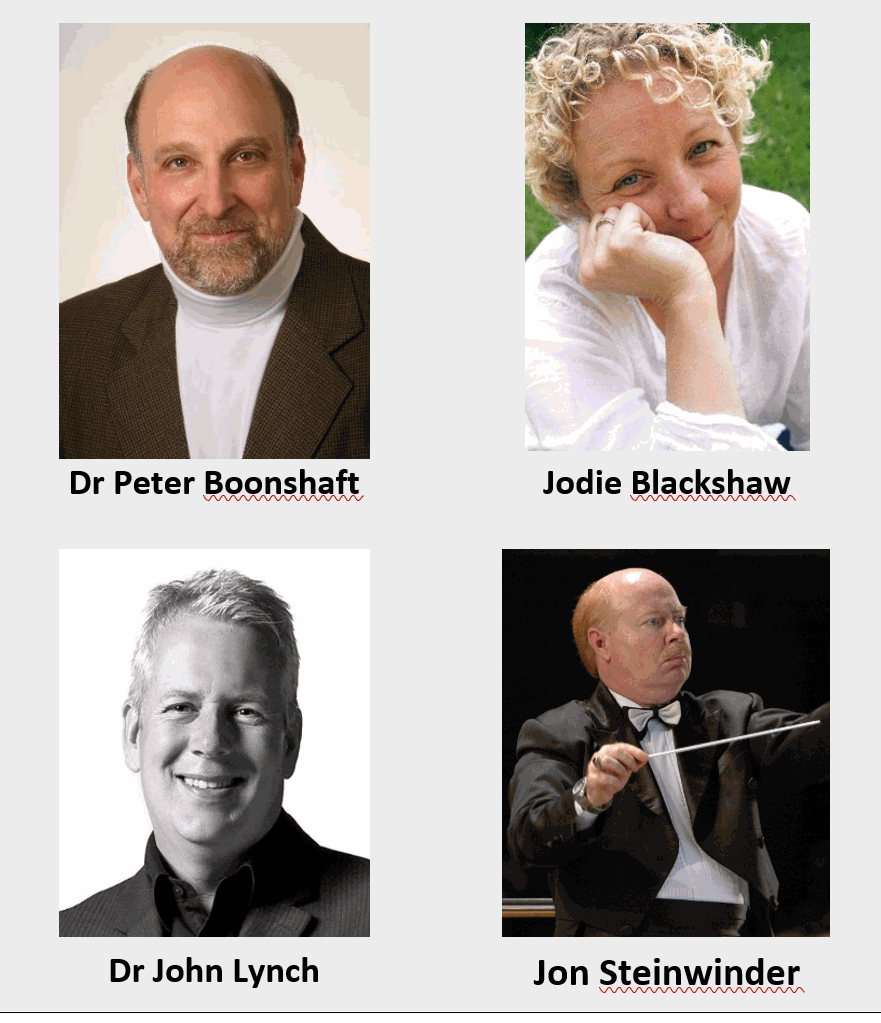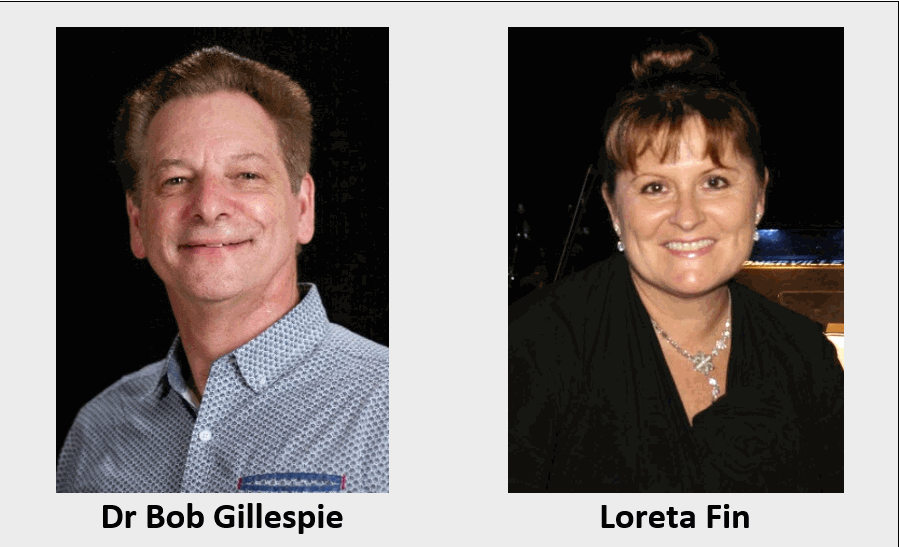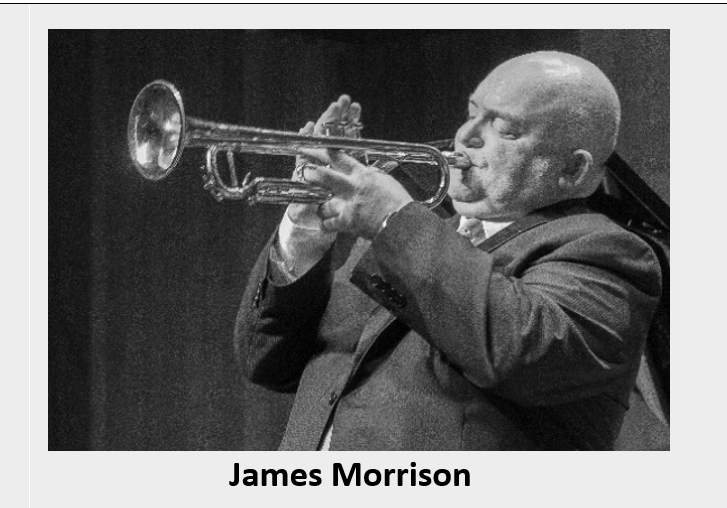 The Australian School Band and Orchestra Festival is open to all school wind, brass, and big bands, string ensembles and orchestras from across the planet and is held annually throughout July and August.
We cater for ensembles of all ability levels and, with over 10,000 students performing at our event each year, we are one of the most significant music education events in Australia.
So, whether your ensemble is newly formed or has been playing for years, get on board and join the fun of the Festival. Read about us on this site or contact us for further information to find out how you can be involved in the most inspirational event on the Australian school music calendar.
Festival News, Views and Events
ANZAC Day, 2020, in driveways and on balconies across the nation, Australia's musicians came together in an act of solidarity and respect. ASBOF General Manager, Pat Devery, shares his thoughts on the important role musicians play in Australian cultural life.
Festival Background
The first School Band Festival was organised by the Band Association of NSW in 1962. Held at Chatswood Oval, eight brass bands initially took part and marching was compulsory.
Our Patron
Dr Anita Collins is an award-winning educator and researcher in music education and its impact on brain development and is known for her role as onscreen expert in the ABC documentary Don't Stop the Music.
Board of Directors
The Australian School Band and Orchestra Festival (NSW School Band Festival Ltd) is company limited by guarantee and is registered as a tax deductible entity on the Register of Cultural Organisations