James Morrison and Dr Peter Boonshaft head a stellar cast of adjudicators for the first online running of ASBOF.
Due to the ongoing health restrictions we are pleased to announce that the Australian School Band and Orchestra Festival is going online for 2020.
Our impressive international adjudication panel will include: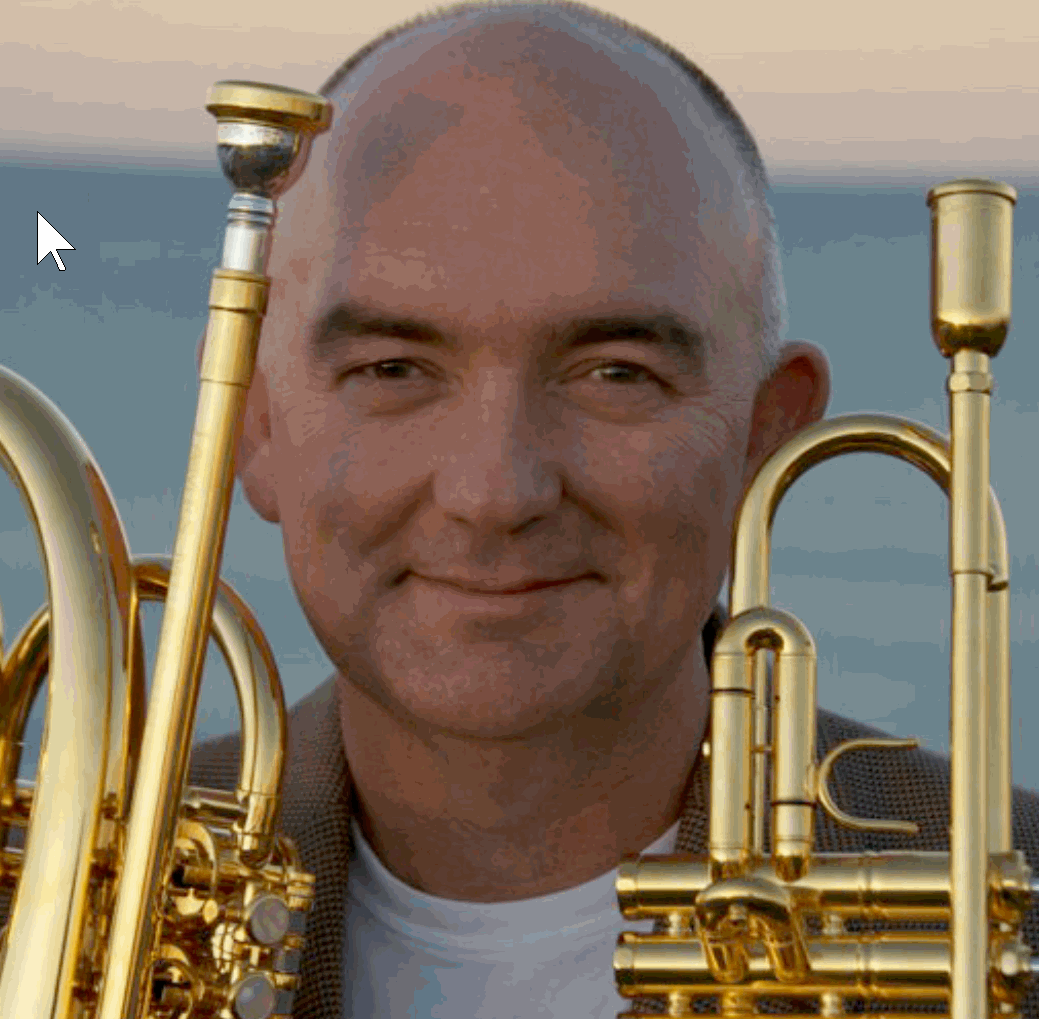 JAMES MORRISON – BIG BANDS
James Morrison is an internationally renowned musician and the head of school at the James Morrison Academy of Music, an innovative school dedicated to teaching jazz and offering a Bachelor Degree in Music and transforming young musicians' lives with inspiration and a love of jazz.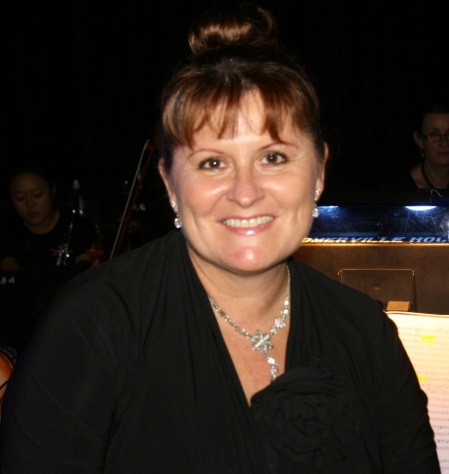 LORETA FIN – STRINGS/ORCHESTRAS
Loreta Fin is well known in music education circles across Australian and is Director of Strings and Instrumental Music at Somerville House Girls' School, Brisbane. Loreta has been a regular adjudicator for ASBOF in recent years and is a valued member of our Advisory Board.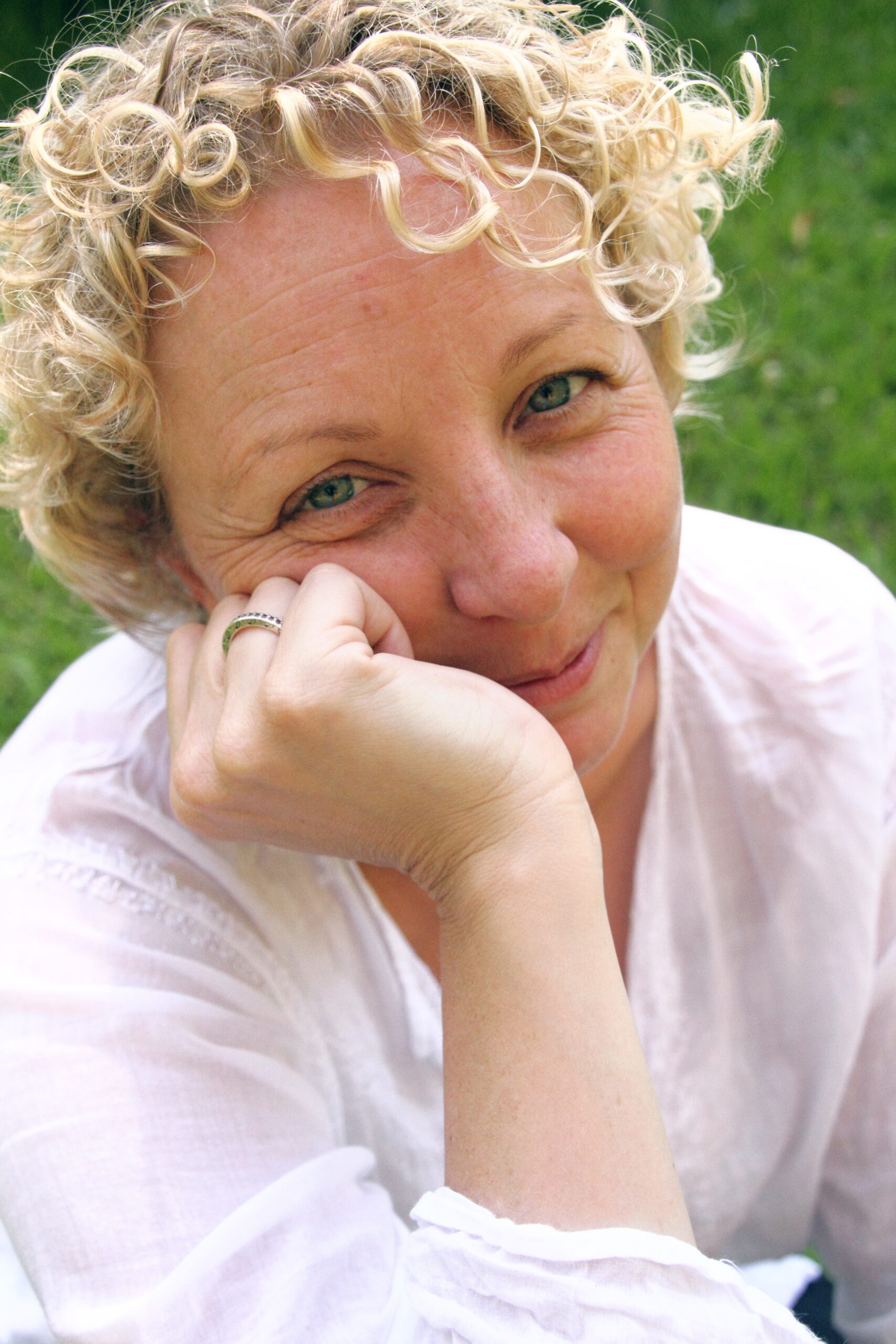 JODIE BLACKSHAW – CONCERT BANDS
Jodie is well known for her teaching, conducting and composing. Blackshaw takes a compositional approach to band that offers students an experience that centres on creativity and collaboration.  Jodie exclusively writes for the wind band medium and is renowned as an advocate for performance equality.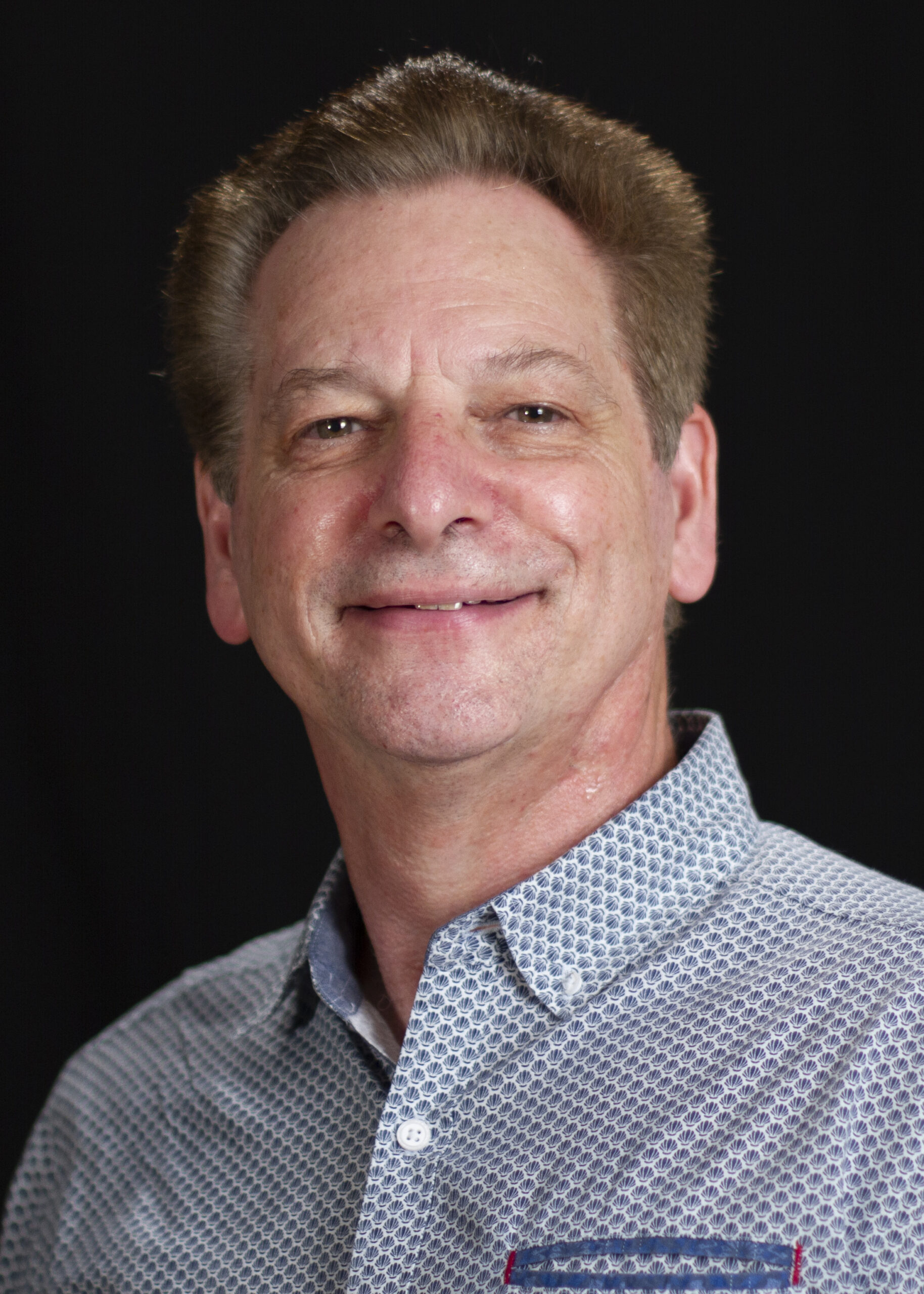 DR BOB GILLESPIE – STRINGS/ORCHESTRAS
Bob Gillespie is professor of string education and string pedagogy at Ohio State University and has appeared as a clinician and conductor throughout North America, Asia, and Europe. He is co-autbor of Essential Elements for Strings and the new Stringsize video series.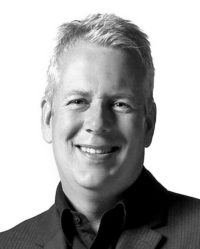 DR JOHN LYNCH – CONCERT BANDS
John Lynch is a leading international wind band conductor. He is the Director of Bands, Wind Symphony Conductor, and Artistic Director of the ensemble-in-residence, Verbrugghen Ensemble, at the Sydney Conservatorium of Music where he leads Australia's first graduate degrees in wind conducting.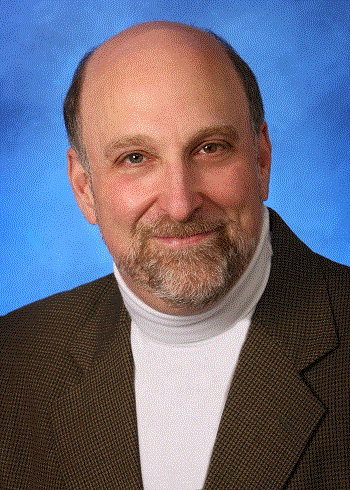 DR PETER BOONSHAFT – CONCERT BANDS
Peter Loel Boonshaft is Professor of Music at Hofstra University in Hempstead, NY. Peter has been invited to speak and conduct in every state in the nation and around the world. He is Director of Education for Jupiter Band Instruments and co-author of Alfred Music Publishing's new method book series Sound Innovations.
As schools across Australia recommence their rehearsal programs, we believe it is vital that the students are kept motivated by having the opportunity to work towards an authentic performance experience.
ASBOF ONLINE 2020 will provide school bands, string ensembles, and orchestras with the valuable educational experience they have come to expect from Australia's biggest and best school music festival as well as  the opportunity to see what other ensembles from across Australia and around the world have been able to achieve during COVID-19.
Our internationally acclaimed panel of adjudicators include:
Concert Bands
Dr Peter Boonshaft – Professor of music Hofstra University in Hempstead, NY

Jodie Blackshaw – Internationally acclaimed composer

Dr John Lynch – Sydney Conservatorium of Music

Jon Steinwinder – Shenzhen, China
String Ensembles/Orchestras
Dr Robert Gillespie – Professor of string education and string pedagogy at Ohio State University

Loreta Fin – Director of strings and instrumental music, Somerville House Girls' School, Brisbane
Big Bands
James Morrison – Australian jazz legend and Head of School, James Morrison Jazz Academy
We will add to this panel depending on entry numbers.
Why Participate in ASBOF Online 2020?
Most of our students have had a limited opportunity to participate in the valuable activity of music making for the first half of 2020. Now that schools are back in rehearsals, it is imperative the students are given suitable performance goals for the remainder of the year to ensure music programs remain active and viable.
Give the students an authentic performance opportunity

Each ensemble receives an audio recording of the adjudication/feedback on their performance from our panel of internationally renowned music educators

Take the opportunity to benchmark your ensemble against similar music programs from schools across Australia and international schools

An option to receive a Gold, Silver, or Bronze award plaque from the prestigious Australian School Band and Orchestra Festival
Take the opportunity to have your performance included in the official streaming of the ASBOF Online 2020 event

Check out what other schools are doing

Have fun while you learn!
The ASBOF is a non-competitive event which has education as its focus.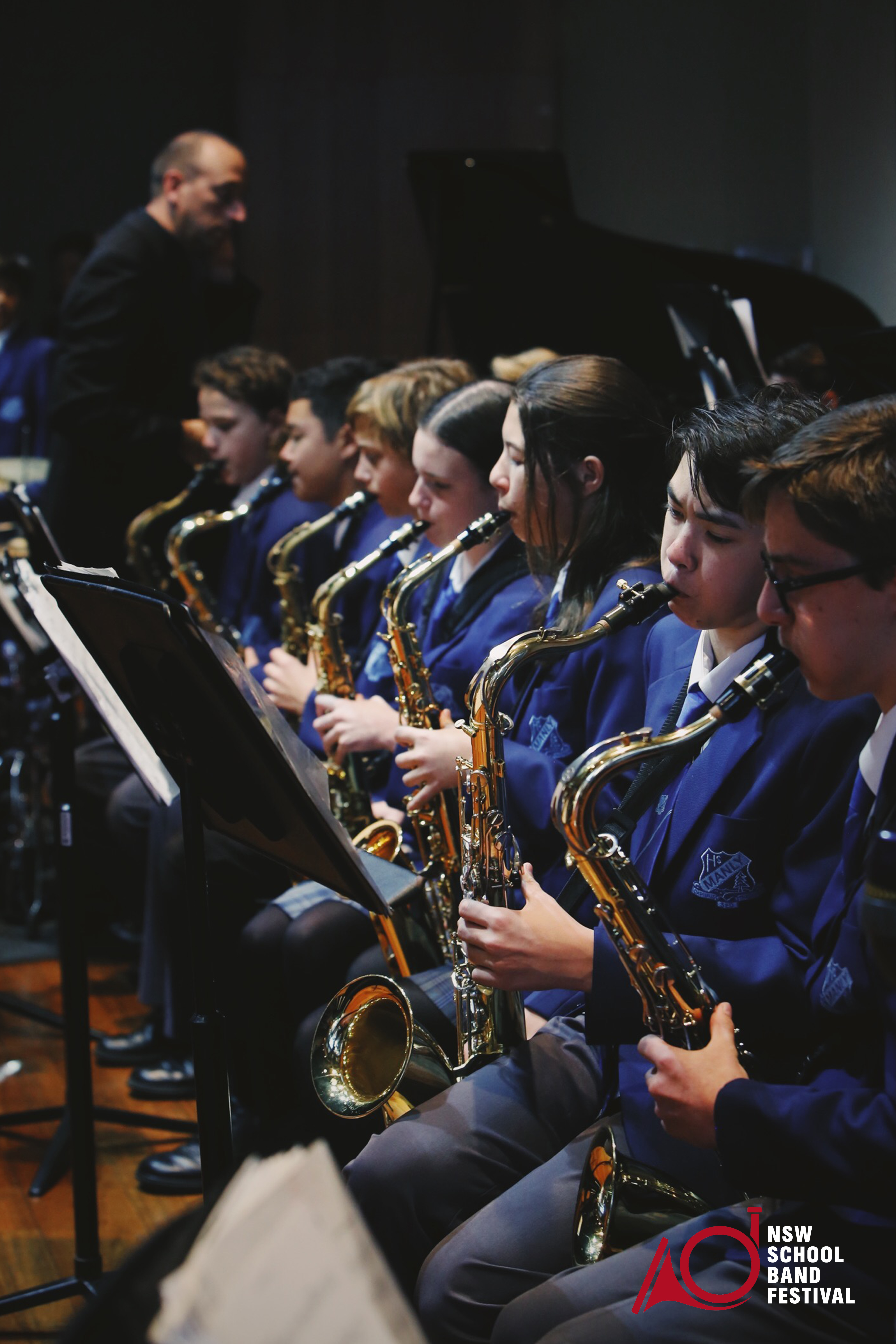 Conditions for the online festival format
Event Levels and Event Criteria
As with our regular Festival:
There is no set playlist for ASBOF Online 2020.

All ensembles will be required to perform an Australian composition.
All events levels and music difficulty level will remain unchanged. Playing times have been adjusted to take into account the online environment. Please download the Online Event Criteria from our website.
As with our regular Festival, entry fees will be on a sliding scale calculated on the time an ensemble is allocated to perform.
All ensembles will have the option to enter as:
Festival participant only – $75.00

Festival entrant plus adjudication – Starting from $140.00

Festival entrant, plus an audio adjudication, plus an award of a Gold, Silver, or Bronze plaque – Starting from $165.00
Event Entry
All schools will enter via our website using their official username and password login details. Contact the General Manager if you need to set up a school profile.
Event entries will remain open up until the Entry Upload Period.
Entries close: Friday 2oth  November (Term IV, Wk 6 NSW)

Upload Cut-off Date: Friday 27th November (Term IV, Wk 7 NSW)

These dates are negotiable for international entries. Please contact us to discuss your situation.
Recording the Performance
All schools will be required to record their performance in video format. The following conditions must be observed:
Students should be attired in their school or band uniform.

The manner in which the students conduct themselves on the video (posture, attentiveness to the Music Director etc) will be taken into account in the final adjudication.

While it is acknowledged that some schools may wish to use this opportunity to produce a high quality video for promotional purposes, a professional standard recording is not expected. Schools should simply endeavour to provide the highest quality recording and video quality possible.

The video should ideally clearly show all ensemble participants, unless there are existing child safety issues for not doing so.

The video for each piece must not be edited in any way and must run continuously from beginning to end.

If gathering/physical distancing restrictions continue to apply it will be permissible for Music Directors to film each section separately and combine the videos to create final product. We will advise closer to the upload date.

The performance should be an acoustic performance. No microphones for individual instrument or mixing should be used except vocalists performing with big bands and where it is appropriate for an amplified instrument such as a keyboard, guitar, or bass guitar.

The Music Director should clearly introduce the school/ensemble, themselves, and the name of each piece at the start of the recording.

Individual pieces may be recorded on separate files, however, the final file to be uploaded should consist of one single/continuous file.

There will be no advantage or penalty for the quality of the recording, however, an appreciably poor sound quality may prevent the adjudicator from providing meaningful feedback.

All existing Festival Conditions, including tutors being prohibited from performing with ensembles etc, should be observed. Please download the ASBOF Online Conditions from our website.
Uploading the Performance
All schools will be required to upload their performance on our secure website. Details of how to upload will be provided shortly, as we are still finalising the system with our web developers.
Upload Cut-off Date: Friday 27th November (Term IV, Wk 7 NSW).

This date is negotiable for international entries. Please contact us to discuss your situation.
Viewing the Performance
All schools will have access to the final performances once the adjudication has been completed.
We anticipate the adjudication will be finalised within 2 weeks.

Performances will be available for public viewing on Friday 11th December .
All ensembles which have satisfied the enhance Child Safety conditions (see below) will be included in a publicly available streaming of ASBOF Online 2020.
Child Safety Issues
Given the online nature of this year's event we will be implementing enhanced Child Safety measures for all participating schools.
The Principal or their delegate will be required to sign off on the final performance which will be uploaded to our site.
More information and documentation will follow closer to the upload date.
Adjudication and Feedback
All performances which are entered in the adjudicated events will be adjudicated by a member of our internationally acclaimed panel.
Music Directors will be able to access the adjudication on the password secured login as is currently the case. Once MDs have listened to the adjudication, they will have the option to make the recording available to students and parents in the password secured login section of the website.
All results will be recorded on our Festival website in the Results archive section.
Refunds for Current Entries to our Live Event
All ensembles which had paid their entry fee for the  live Festival event are entitled to a full refund or have their entry fee held over as a full payment for 2021.
If you wish to put part of your paid up amount towards this inline event, please contact the General Manager.