The ASBOF is proud to announce Dr Anita Collins as our new patron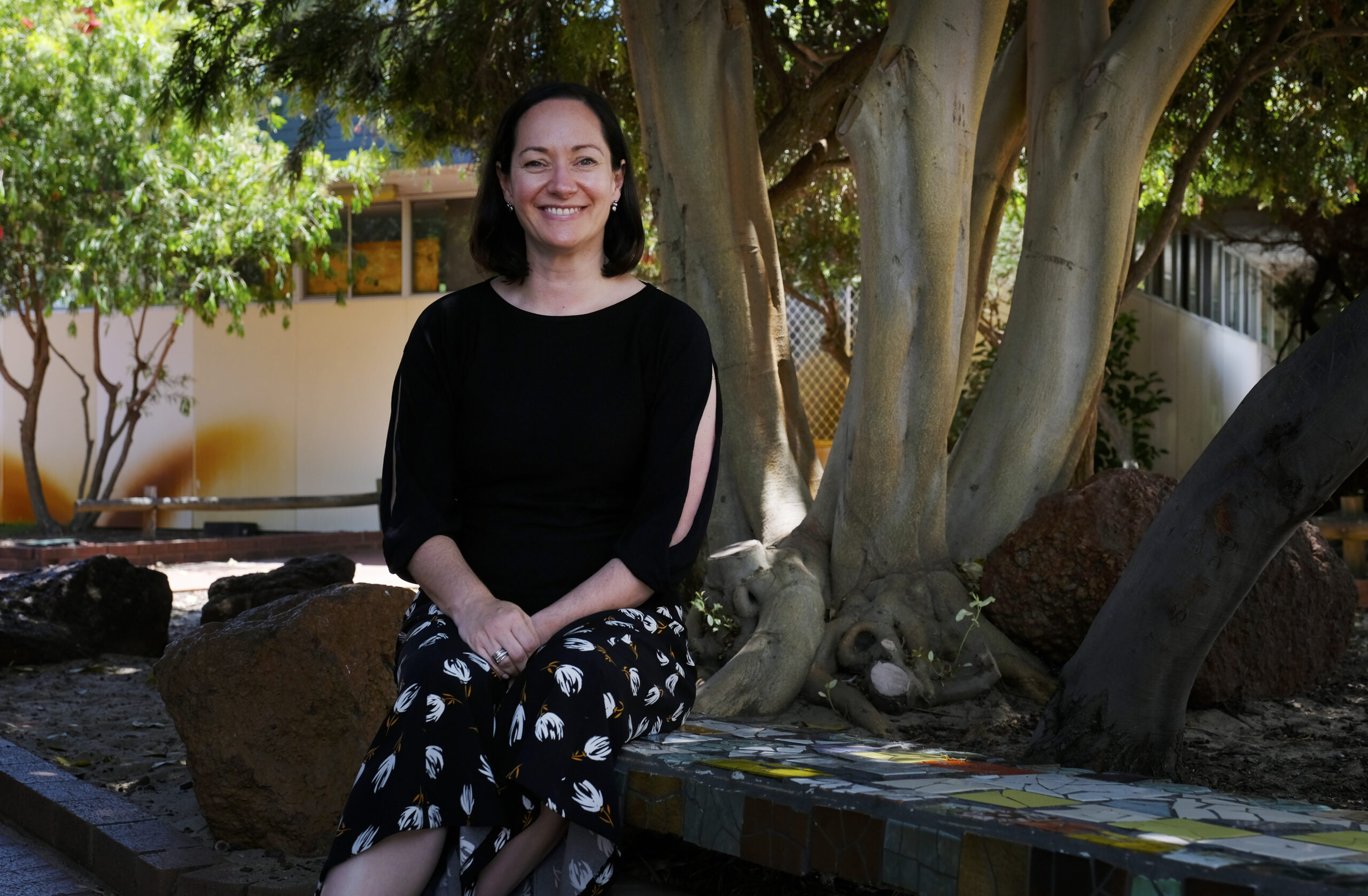 Dr Anita Collins is an award-winning educator and researcher in music education and brain development. She has interviewed over 100 neuromusical researchers in Canada, USA, Scandinavia and Europe, she is a TEDx speaker and TED-Ed writer and is known for her role as onscreen expert in the ABC's successful documentary Don't Stop the Music.
'

Welcome to the Australian School Band and Orchestra Festival website. This is an incredibly important music institution for Australia's young musicians and I am honoured to take up the patronage from the wonderful Richard Gill AO.
As a music teacher I know just how important it is for young musicians to work towards a public performance. That performance becomes even more important for their growth when it is in a professional venue and when they will be receiving feedback on both what they have achieved but also what they can work on. It is nerve wracking sometimes, exciting sometimes, but most of all it propels and inspires young musicians to do their very best.
It is not just in the moment before the young musicians go on stage, or during the performance or afterwards when they wait nervously for the results that help them grow. It is watching and listening and learning from other young musicians just like them from all over Australia and the world. There is no better way to learn that we are all on the same music journey and that while we can never be perfect we can always strive to do the very best we can.
I encourage every person involved in the Festival – young musician, older musician, parents, teachers, and friends – to recognise every success, small or large, that they experience through the Festival, and to always keep learning from each other and the wonder that is music!
Anita
Support the Festival with your tax-deductible donation
If you or your company is looking to invest in the future of Australia I would urge you to consider the Australian School Band and Orchestra Festival.
The Festival is listed on the Federal Government's Register of Cultural Organisations as a tax- deductible entity. Any donation over $2.00 is tax-deductible and you will be making a significant contribution to the cultural life of Australia.
In 2018 Australia lost one of its national treasures, and the ASBOF lost a great friend, with passing of Richard Gill. 
Richard Gill AO (1941 – 2018) was one of Australia's most well known and respected musicians and music educators. Richard was Patron of both the NSW School Band Festival and the Australian School Orchestral Festival and was very involved in, and supportive of, our plans to become the Australian School Band and Orchestra Festival, which we eventually achieved in 2019, shortly after his death. His passing left a huge gap, both for the Festival and in the music education landscape of Australia.