The SBF is pleased to announce that Dr John Lynch will once again be joining us as principal adjudicator for the 2017 Percy Grainger Event (secondary schools) and the Alex Lithgow Event (primary schools).
John is a leading international wind band conductor. He is the Director of Bands, Wind Symphony Conductor, and Artistic Director of the new ensemble-in-residence: Verbrugghen Ensemble at the Sydney Conservatorium of Music. He leads Australia's first graduate degrees in wind conducting.
John will be assisted in the Grainger event by Monte Mumford, a long time supporter of the Festival.
Monte Mumford will also be adjudicating over the remainder of the secondary school weekend at the Conservatorium. Monte has previously adjudicated at the Festival and was a principal presenter at our SBF Sydney Music Education Conference held in 2012.
Monte is currently engaged as Advisor and Lead Educator for the Melbourne Youth Orchestra Teacher Professional Development Program and looks forward to working with the SBF at developing an accreditation process for band Music Directors.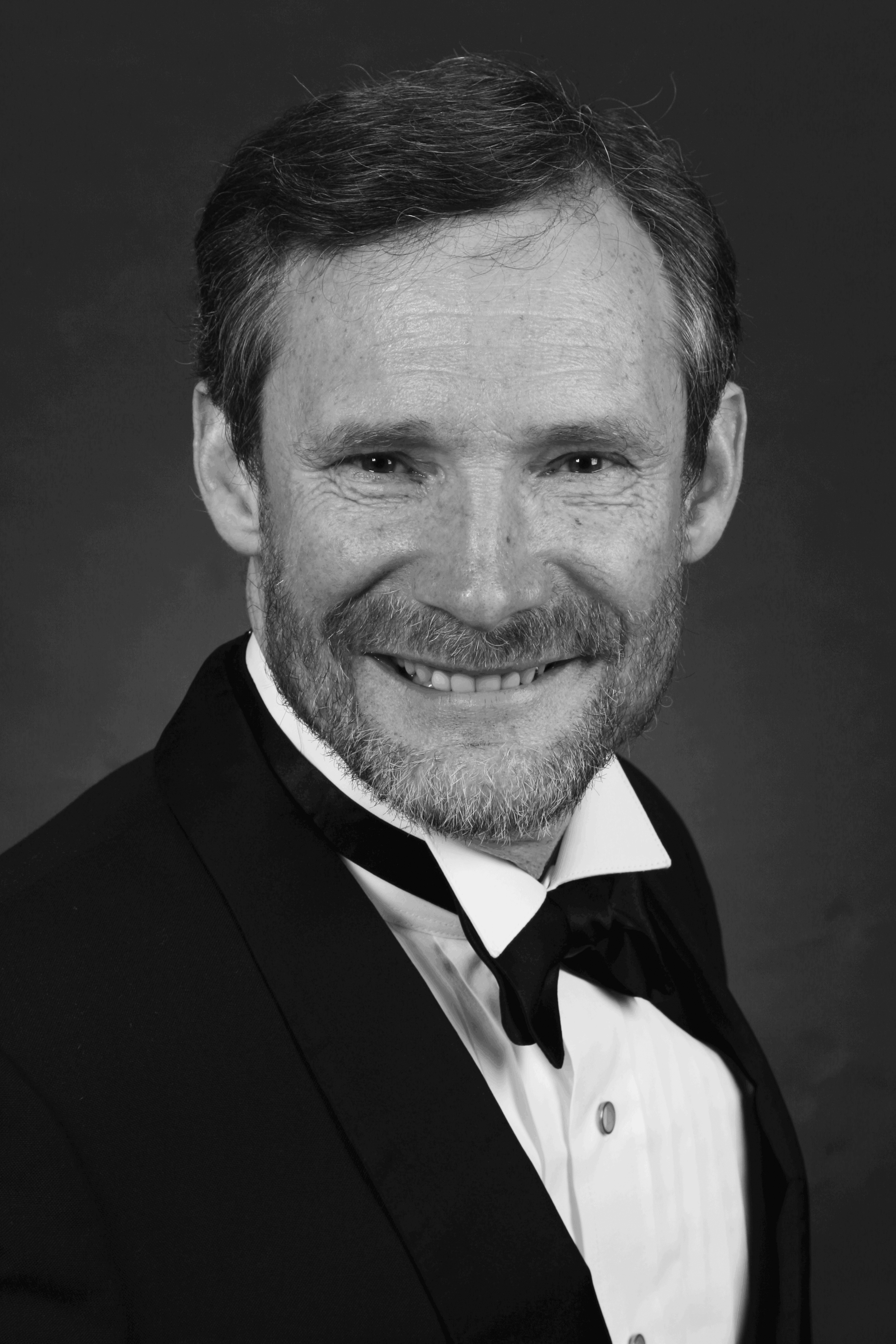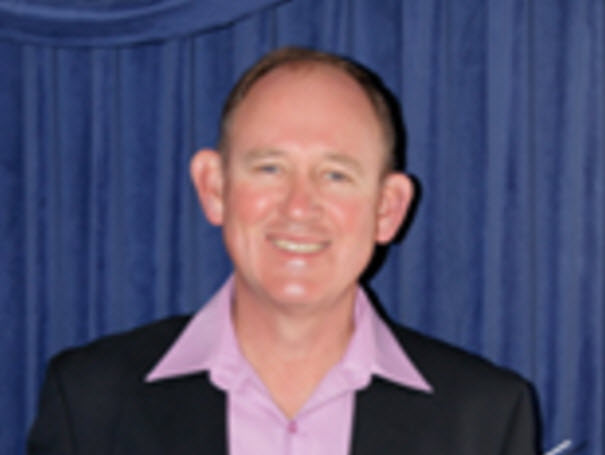 Graham Lloyd is back at the Festival after more than a 15 years. Graham is a very well-known for his incredible contribution to the band movement in Australia throughout his career and the NSW School Band Festival is proud to have one of its events named in his honour.
Graham will be adjudicating over the secondary school weekend at the Conservatorium and as co-adjudicator with John Lynch for the Lithgow Event, the Premier event for primary schools, to be held at the Clancy Auditorium, UNSW.