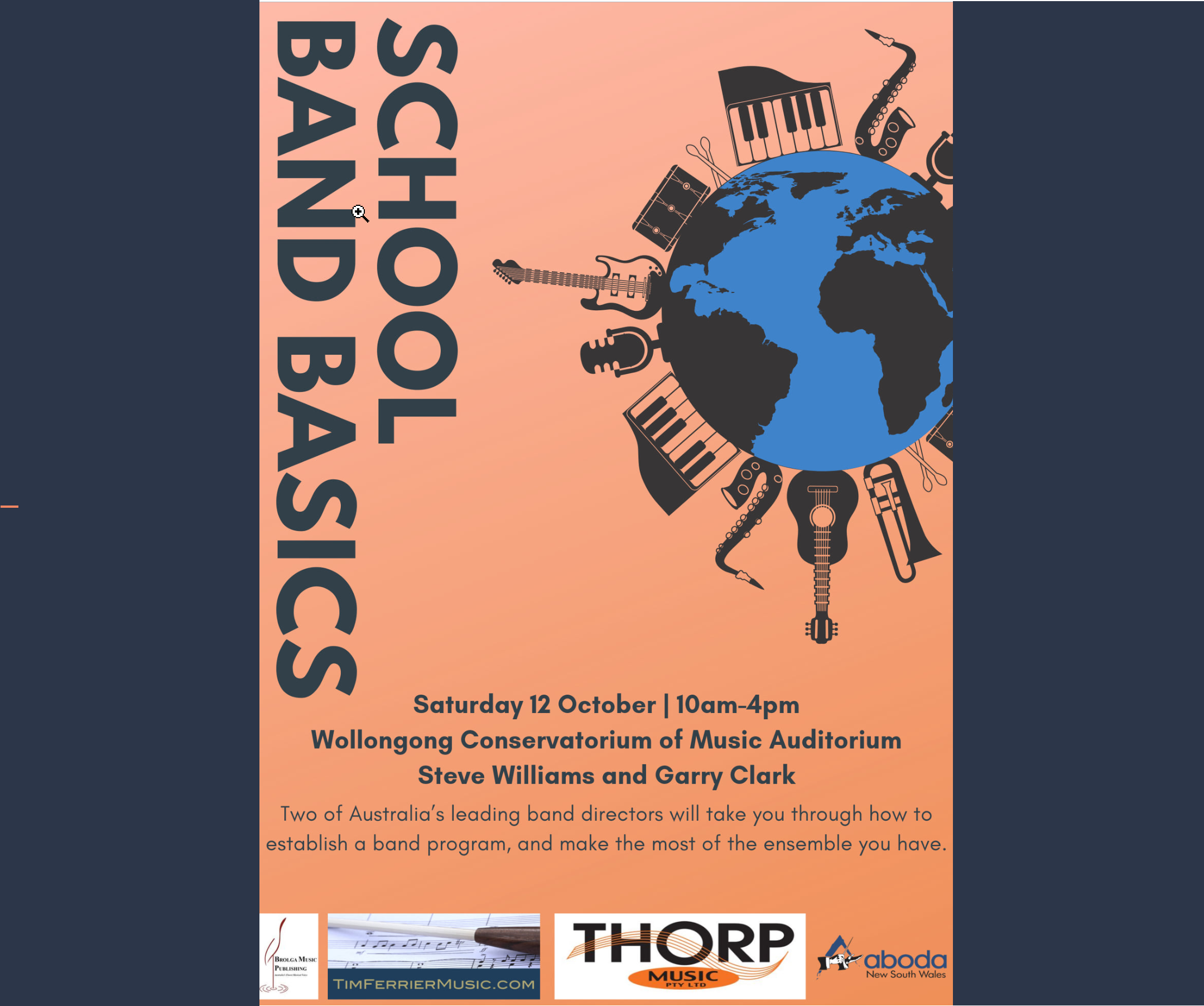 ABODA NSW Presents
School Band Basics
Saturday 12th October 10am – 4pm
Wollongong Conservatorium of Music Auditorium
Have you ever wondered how to get a concert band program off the ground at your school or community? Do you have a band that you would like to take to the next step?
Join Steve Williams and Garry Clark, two of Australia's leading band directors, at the Wollongong Conservatorium of Music as they take us through the steps to create an outstanding band program.
The day will focus on recruitment, repertoire, method books, balancing an ensemble, purchasing instruments, and all the other ins and outs of a successful program. Participants will also receive a pack of repertoire resources to take with them.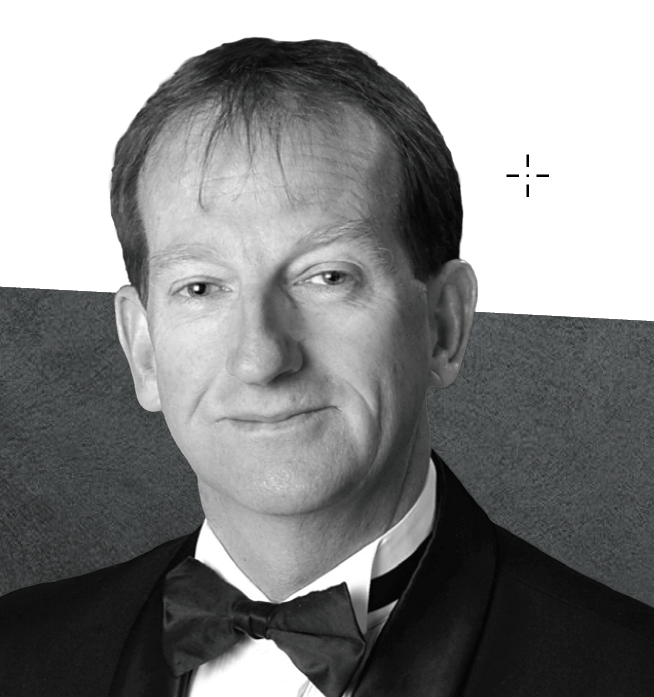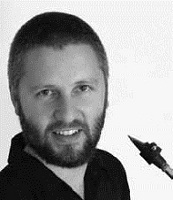 The workshop will take place on Saturday 12 October from 10am-4pm at the Wollongong Conservatorium of Music Auditorium.
Completing the School Band Basics – Illawarra, on 12 October 2019 will contribute 5 Hours of NSW Education Standards Authority (NESA) Registered PD addressing 3.4.2; 6.2.2; 6.4.2 from the Australian Professional Standards for Teachers towards maintaining Proficient Teacher Accreditation in NSW.
Congratulations of ABODA NSW on this wonderful initiative and a huge thanks to Brolga Music Publishing Company, Thorp Music and Tim Ferrier for their generous support of this exciting PD event!