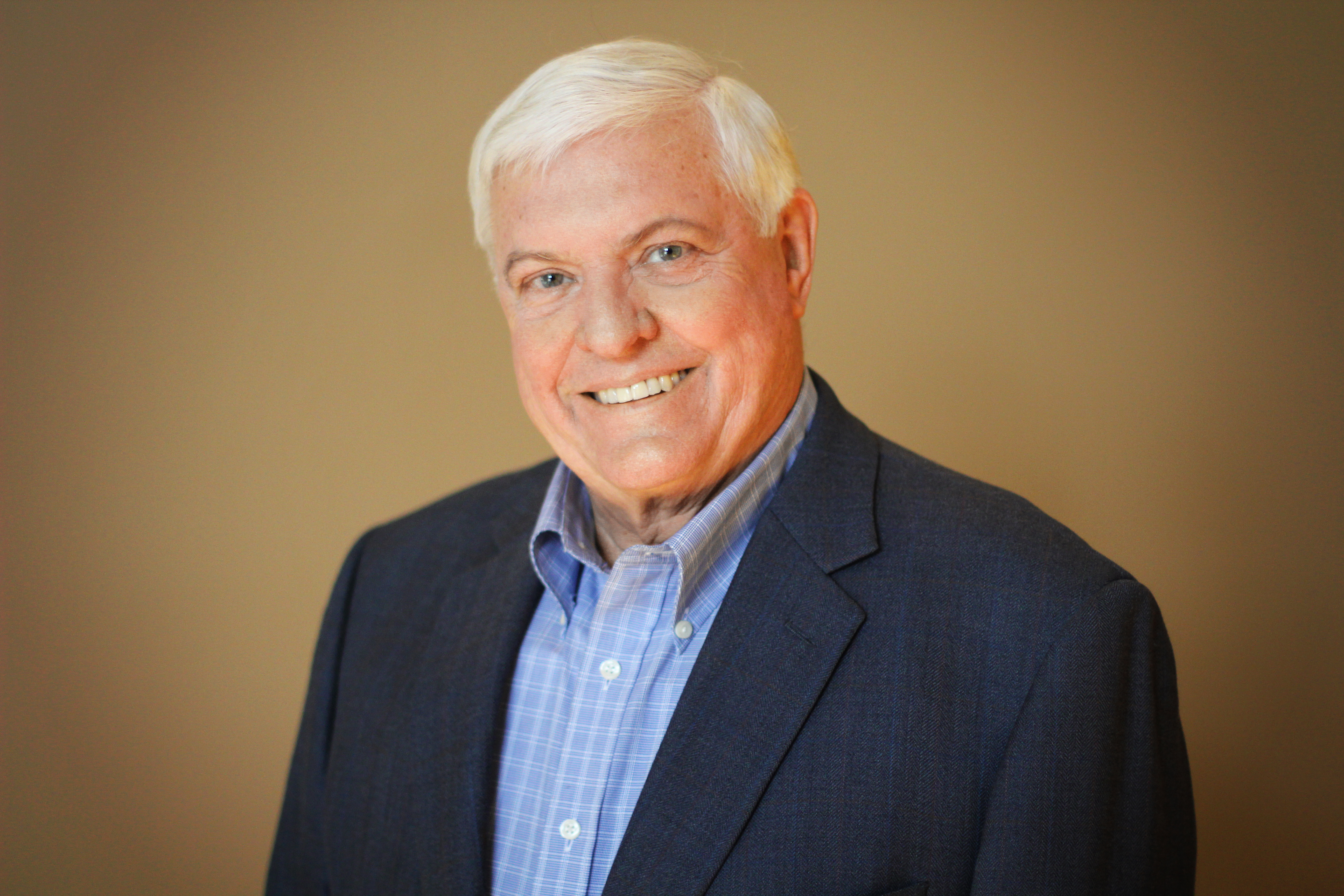 ASBOF and ABODA proudly present
an evening with Bruce Pearson
Inspiring Excellence in Your Young Band
Keep students involved, engaged, and active in the learning process. This session will offer band educators practical approaches and ideas for starting beginners, carefully planning and pacing lessons, addressing the need for differentiated instruction materials, applying enrichment studies, and incorporating today's cutting-edge technology.
When: Friday 28th June
Time: 6.00pm
Where: Arts Unit
Corner Toothill St & The Boulevarde, Lewisham
NO ENTRY FEE
REGISTRATION ESSENTIAL (CLICK HERE)
Bruce Pearson grew up in Bloomington, Minnesota. He has taught at the elementary, junior high, high school, and college levels for over 40 years. In December of 1998, Dr. Pearson was awarded the prestigious Midwest Clinic Medal of Honor in recognition of his outstanding contributions to music education.
In 2007, he was the recipient of the Distinguished Alumni Award at St. Cloud State University. Also in 2007, he was recognized as the first Patron for the Maryborough Conference in Queensland, Australia. Dr. Pearson was selected as a 2017 recipient of University of Northern Colorado's Honored Alumni Award. Additionally, the American School Band Directors Association conferred on Dr. Pearson the 2014 Edwin Franko Goldman Award "as a symbol of high esteem and respect for outstanding personal contributions to the school band movement."
He continues to serve as a guest lecturer, clinician, and conductor in addition to his work as a composer, arranger, and author.