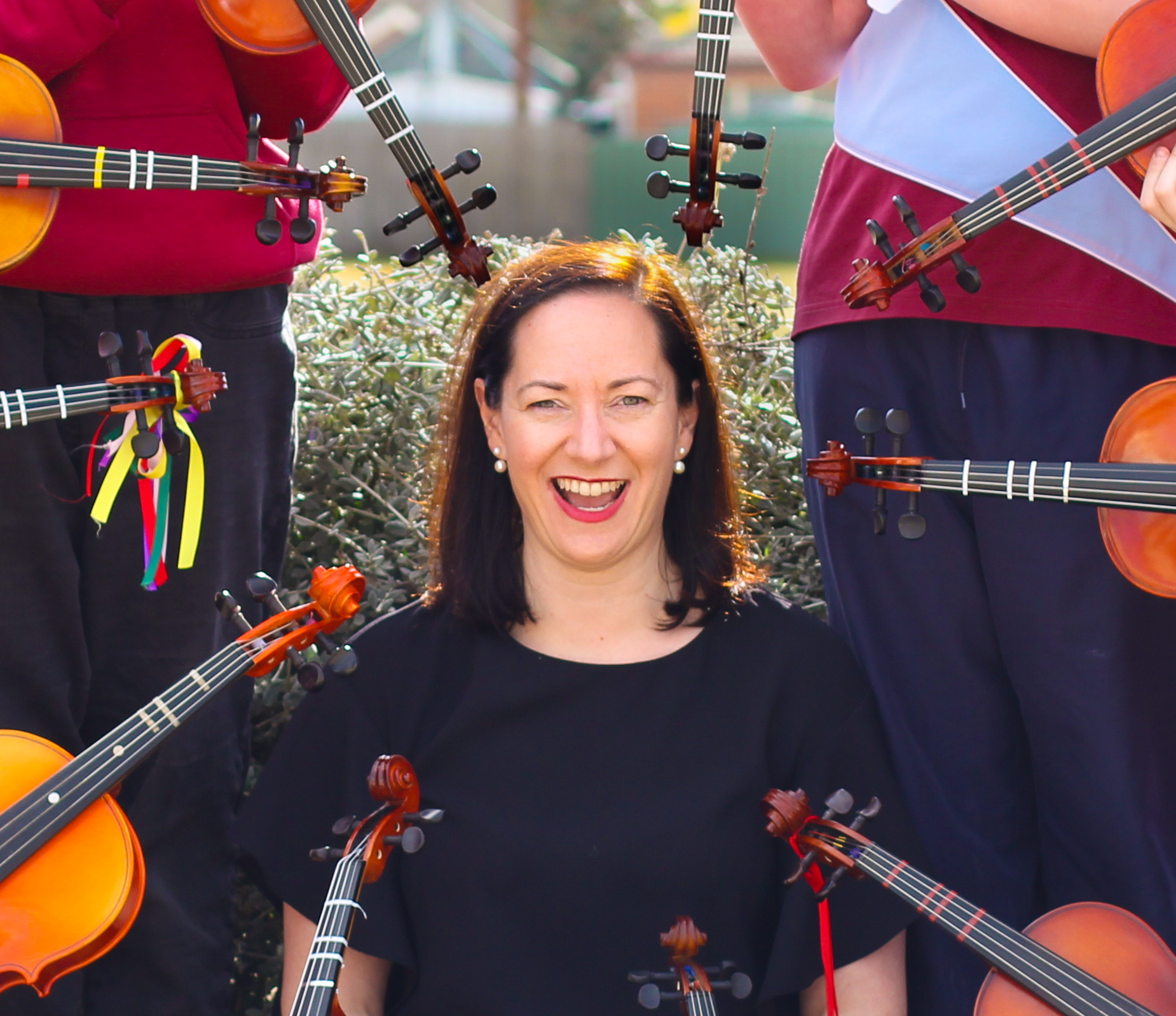 Dr Anita Collins to headline a stellar cast of presenters at this year's SYDNEY MUSIC EDUCATORS CONFERENCE. Joining Dr Collins will be Dr Peter Boonshaft,  Mandy Fara Boonshaft, Jacki Cooper, Jason Isaac, Rebeccah Morris, John Morrison, Paul Vickers, and more. Read more about the Conference and Register below.
Wednesday 12th – Friday 14th July
Venue: TBA (CBD Sydney)
EARLYBIRD Rate closes: Friday 31 March
ASBOF, in association with ABODA NSW, are pleased to announce the lineup for this year's Conference.
Presenters will include an exciting range of leading local and international music educators and Conference will surely prove to be one of the 'must do' PD opportunities of 2023.
We are yet to finalise our venue, but we can assure you it will be held at a central, Sydney CBD location.
TARGETING:
Music Directors working with school and community instrumental and vocal programs

Classroom teachers looking to integrate/assist with the school instrumental program

Schools looking to start an instrumental music program

Music tutors, and

Tertiary music students
Looking for some inspiration? Come and learn how it's done from some of the best in the business!
EARLYBIRD RATE Closes Friday 31 March
5% discount for financial ABODA NSW Members – type 'ABODA' in the promotional Code field and click 'Apply Coupon'
ASBOF reserves the right to confirm your membership status with ABODA and adjust your fee accordingly 
Dr Anita Collins heads a stellar cast of presenters which will include: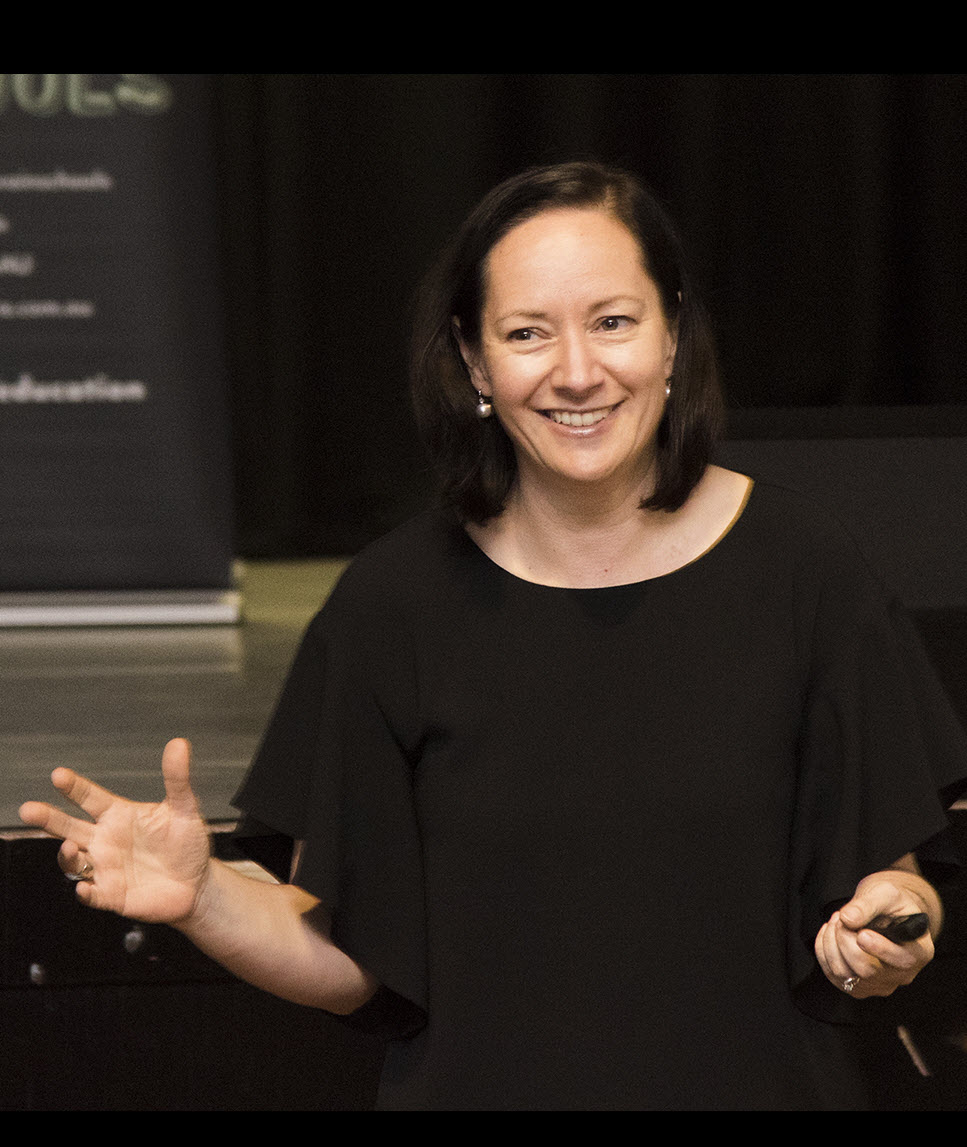 Dr Anita Collins
Anita is an award-winning educator, researcher, and writer in the field of brain development and music learning. Anita is best known for her role as on-screen expert and campaign lead for the Don't Stop the Music documentary that aired on the ABC in late 2018. She is internationally recognized for her unique work in translating the scientific research of neuroscientists and psychologists to the everyday parent, teacher and student. Increasingly Anita is being invited to provide expert opinion on education, creativity, strategic direction, and innovation and she is very excited to be working with the ASBOF for the first time.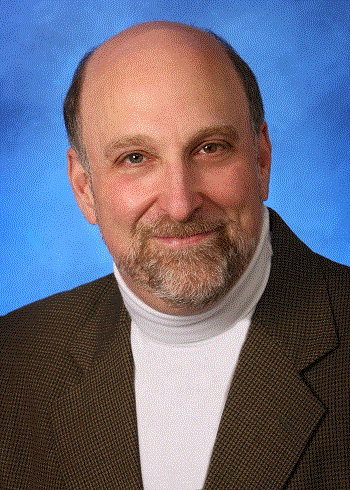 Dr Peter Loel Boonshaft
Called one of the most exciting and exhilarating voices in music education today, Peter has been invited to speak all around the world. Author of the critically acclaimed best-selling books Teaching Music with Passion, Teaching Music with Purpose, and Teaching Music with Promise, as well as his first book for teachers of other disciplines, Teaching with Passion, Purpose and Promise, Peter is excited to be returning to this year's Conference with some inspirational and practical advice for participants. Peter is currently on the faculty of Hofstra University in Hempstead, NY, where he is Professor of Music.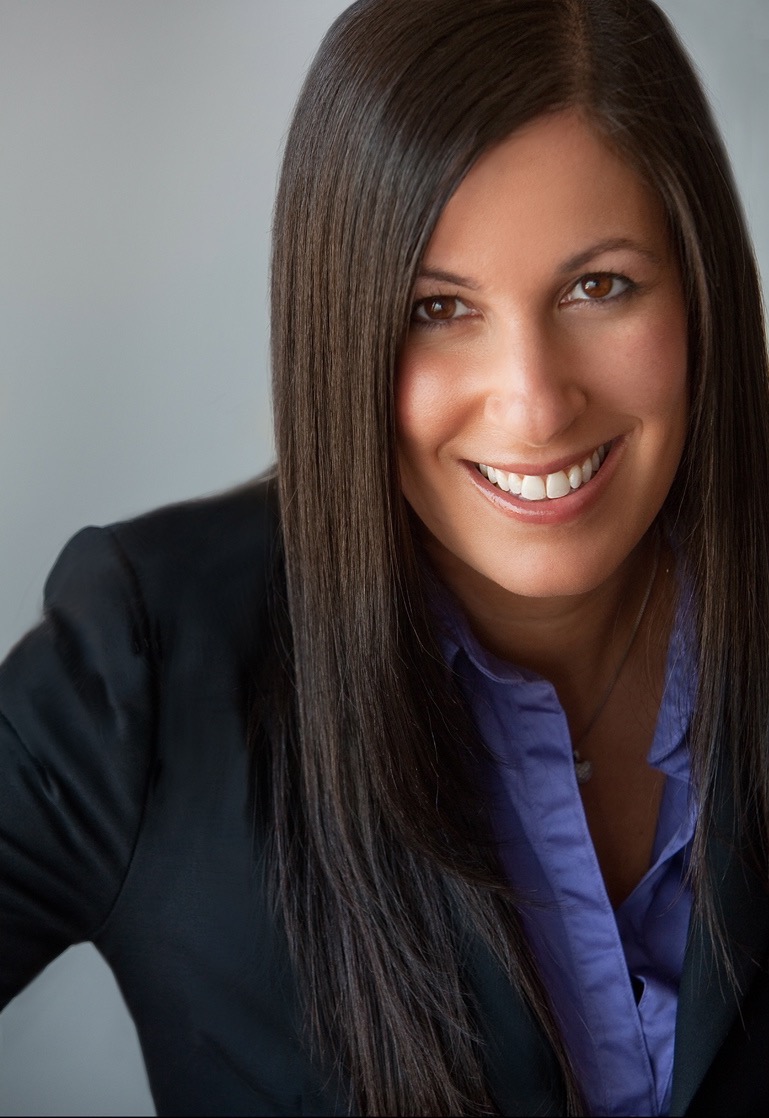 Mandy Boonshaft 
Mandy is currently on the faculty of South Woods Middle School in Syosset, New York (USA), and has also taught at Commack Middle School and Hewlett High School. In addition, Mandy is the conductor of the Nassau-Suffolk Performing Arts Honor Band, a select ensemble of year seven and eight instrumentalists from across Long Island. Mandy is extremely active regionally, nationally and internationally as a guest conductor, clinician, adjudicator, and workshop presenter for universities, schools, festivals and conferences.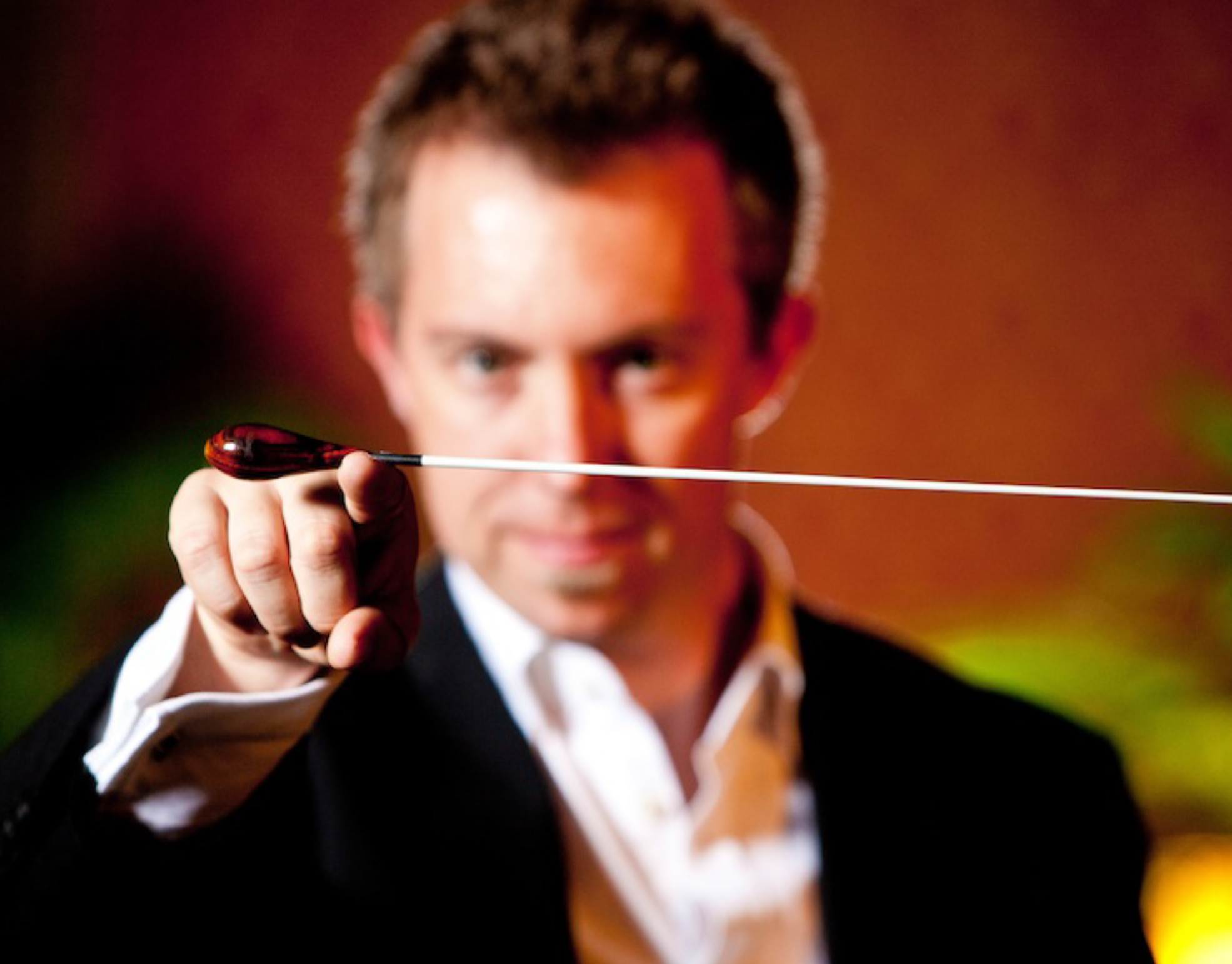 Jason Isaac
Jason has been conducting orchestras, symphonic bands, and jazz ensembles for the past 20 years. Currently Director of Bands at Ashbury Public, Newtown HS of the Performing Arts, Willoughby Girls High, and Director of Jazz at St Andrew's College, Sydney University; Jason also works at The NSW Department of Education Arts Unit as conductor of the NSW Public Schools' Symphonic Wind Ensemble, and the NSW Public Schools' Symphony Orchestra. He has conducted at Pan Pacific Jazz Camps, State Music Camps, IAJE Jazz Camps, and for the Sydney Youth Orchestras.
.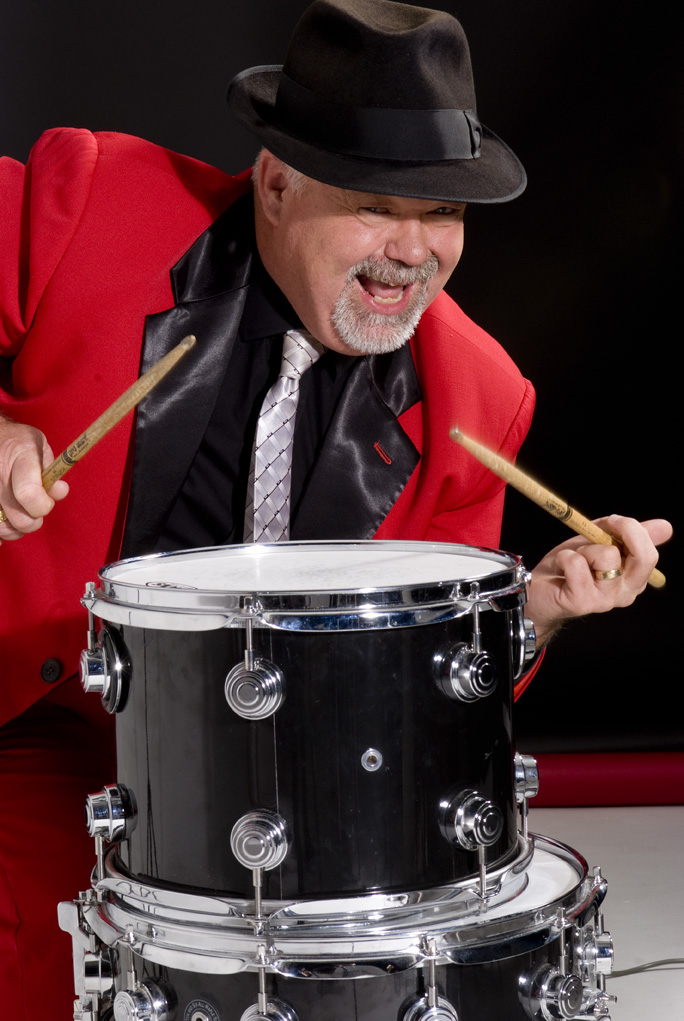 John Morrison
John is one of Australia's most celebrated big band leaders whose band, Swing City, performed at the opening of the 2020 Sydney Olympics. John is passionate about music education, especially for young people, and has been a driving force behind the Sydney Music Education Conference. He is currently an Australian Institute of Music (AIM) Ambassador and Music Director for the AIM Studio Youth Orchestra.
.