"Sydney Music Educators Conference is the best conference I have ever attended. It provided me with numerous useful takeaways. It's a great conference in a great city, and I always want to come and join it again."
Ignatius – 2019 Conference Delegate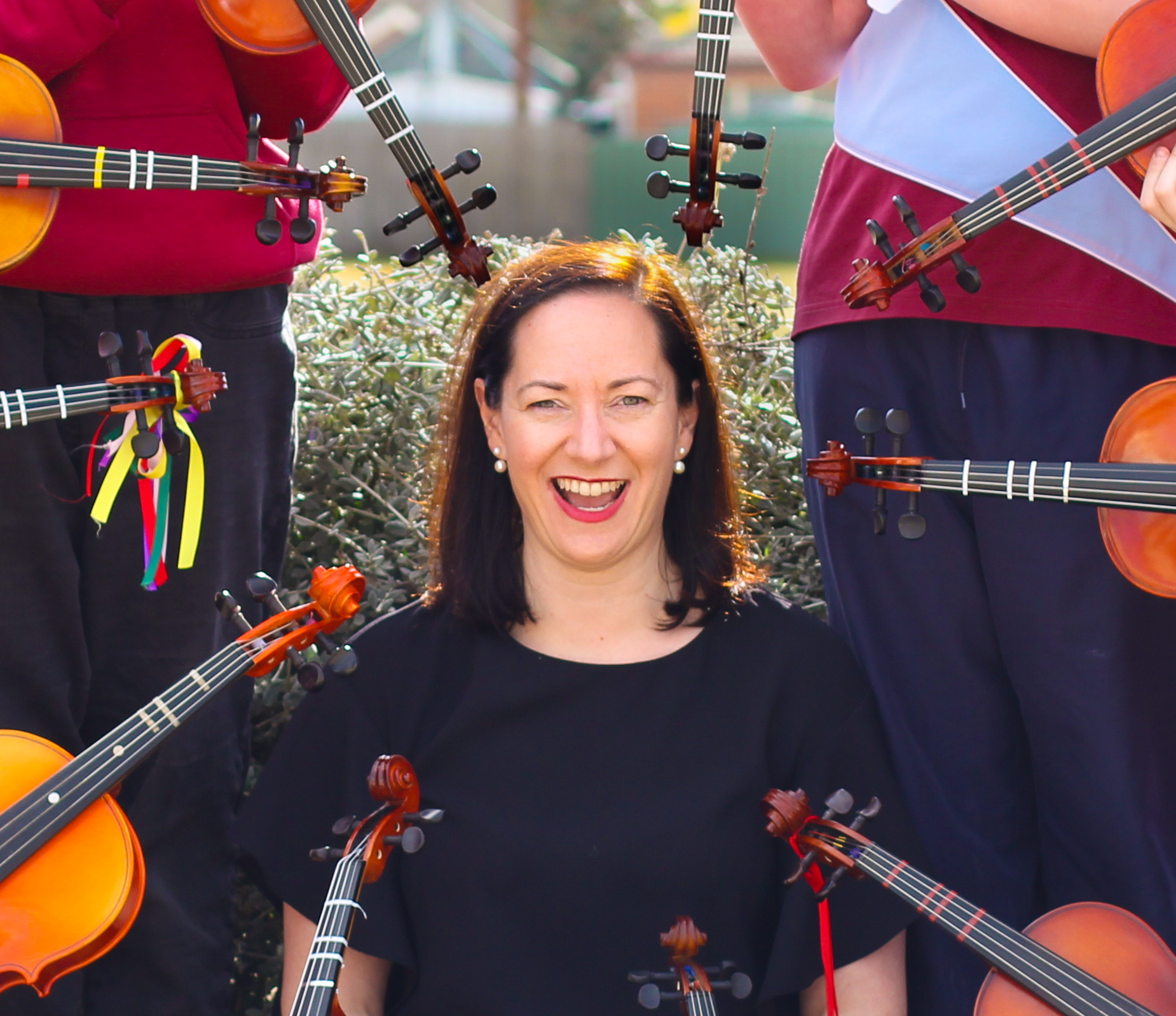 Presented by ASBOF in association with ABODA NSW
Dr Anita Collins to headline a stellar cast of presenters at this year's SYDNEY MUSIC EDUCATORS CONFERENCE. Joining Dr Collins will be Dr Peter Boonshaft,  Mandy Fara Boonshaft, Jacki Cooper, Daryl McKenzie, Jason Isaac, Rebeccah Morris, John Morrison, Paul Vickers, and more. Read more about the Conference and Register below.
Wednesday 12th – Friday 14th July
Venue: St Mary's Cathedral College, Sydney
EARLYBIRD Rate $485.00 –  closes Friday 5 May
FULL Conference Rate: $550.00
Wednesday 12th July
 
 
 
Start
Finish
Duration
Workshop
Presenter
Venue
8.45am
9.15am
30
Registration: tea and coffee
 
 
9.15am
9.30am
15
Welcome and housekeeping
Pat Devery
 
9.30am
10.30am
60
Keynote Address
Dr Anita Collins
 
10.30am
11.00am
30
Morning tea
 
 
11.00am
12.30am
90
What are we really teaching in music? The power of teaching for executive function
Dr Anita Collins
 
12.30pm
1.10pm
40
Lunch
 
 
1.15pm
2.30pm
75
It's all about the music, except for all the other stuff!
Paul Vickers
 
2.35pm
3.50pm
75
25 Things you can do tomorrow to improve your ensemble
Dr Peter Boonshaft
 
3.50pm
4.05pm
15
Afternoon Tea
 
 
4.05pm
5.30pm
85
 'How to…' Series
Percussion
Bec Morris & Gerald Steinmann
 
Thursday 13th July
 
 
 
 
8.30am
8.45am
15
Tea and coffee
 
 
8.45am
10.00am
75
Arranging for Flexible Ensembles
Daryl McKenzie
 
10.05am
11.20am
75
Jazz Ensemble Development 101
John Morrison
 
11.20am
11.40am
20
Morning Tea
 
 
11.40am
12.55pm
75
Common errors and misunderstandings in conducting
Dr Peter Boonshaft
 
12.55pm
1.30pm
35
Lunch
 
 
1.30pm
2.30pm
60
APRA Presentation
TBA
 
2.35pm
3.50pm
75
If you can sing it, you can play it!
Jacki Cooper
 
3.50pm
4.10pm
20
Afternoon Tea
 
 
4.10pm
5.30pm
80
 'How to…' Series
Brass or Woodwind
TBA
 
6.30pm
Late
 
Conference Dinner
 
 
Friday 14th July
 
 
 
 
8.30am
8.45am
15
Tea and coffee
 
 
8.45am
10.00am
75
Expectations without limits: helping middle level bands achieve their best
Mandy Fara Boonshaft
 
10.05am
11.20am
75
 'How to…' Series
Brass or Woodwind
TBA
 
11.20am
11.40am
20
Morning tea
 
 
11.40am
12.55pm
75
Did I Do That? Developing autonomous musical literacy from day one.
Jason Isaac
 
12.55pm
1.30pm
35
Lunch
 
 
1.30pm
2.45pm
75
 'How to…' Series
Brass or Woodwind
TBA
 
2.50pm
4.00pm
70
Closing Keynote
Peter Boonshaft
 
4.30pm
 
 
Drinks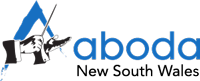 Proudly supported by ABODA NSW
ASBOF, in association with ABODA NSW, are pleased to announce the lineup for this year's Conference.
Presenters will include an exciting range of leading local and international music educators and Conference will surely prove to be one of the 'must do' PD opportunities of 2023.
TARGETING:
Music Directors working with school and community instrumental and vocal programs

Classroom teachers looking to integrate/assist with the school instrumental program

Schools looking to start an instrumental music program

Music tutors, and

Tertiary music students
Looking for some inspiration? Come and learn how it's done from some of the best in the business!
EARLYBIRD RATE Closes Friday 5 May
5% discount for financial ABODA NSW Members.
Discount rate ($450.00) for SCS AMADEUS Program staff.
Only one discount category can be claimed.
ASBOF reserves the right to confirm your membership status with ABODA and SCS and adjust your fee accordingly 
Dr Anita Collins heads a stellar cast of presenters which will include: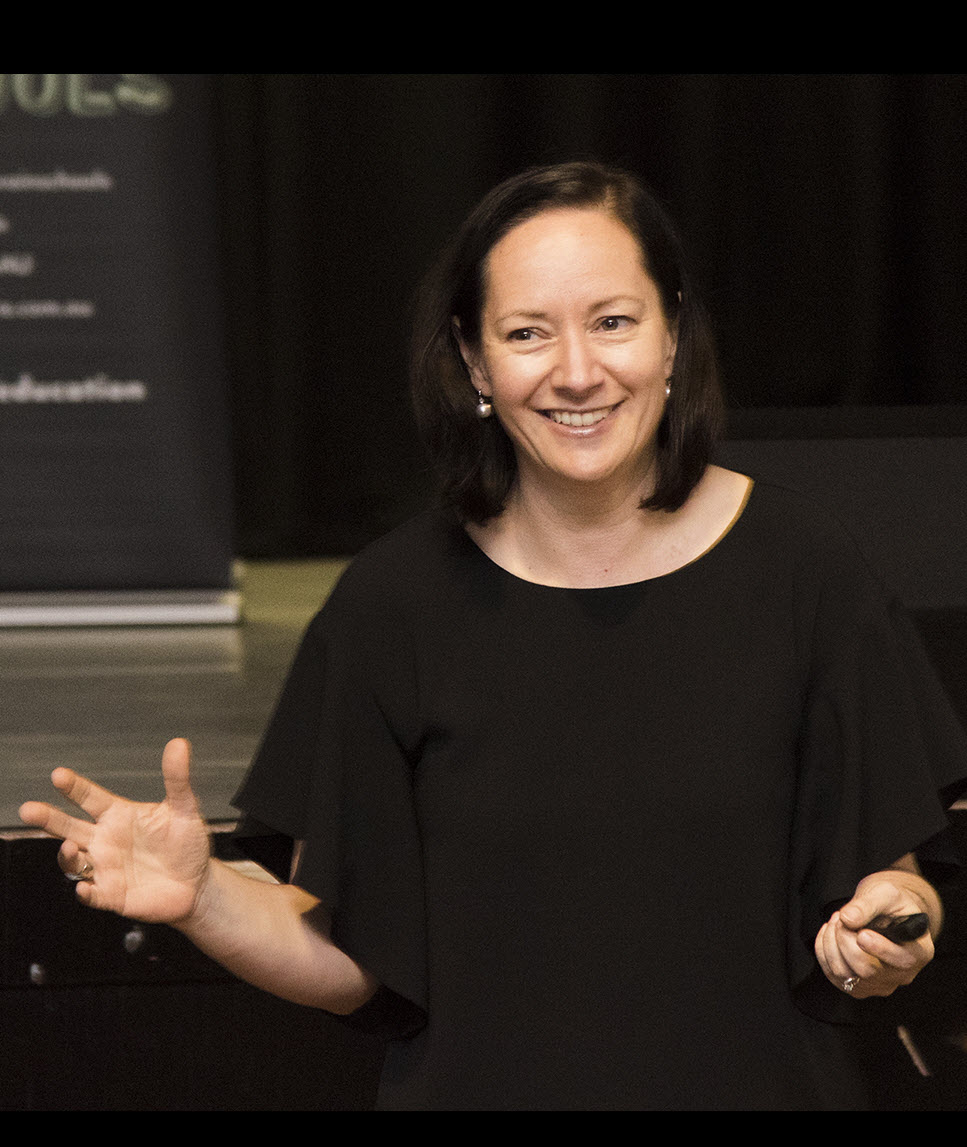 Dr Anita Collins
Anita is an award-winning educator, researcher, and writer in the field of brain development and music learning. Anita is best known for her role as on-screen expert and campaign lead for the Don't Stop the Music documentary that aired on the ABC in late 2018. She is internationally recognized for her unique work in translating the scientific research of neuroscientists and psychologists to the everyday parent, teacher and student. Increasingly Anita is being invited to provide expert opinion on education, creativity, strategic direction, and innovation and she is very excited to be working with the ASBOF for the first time.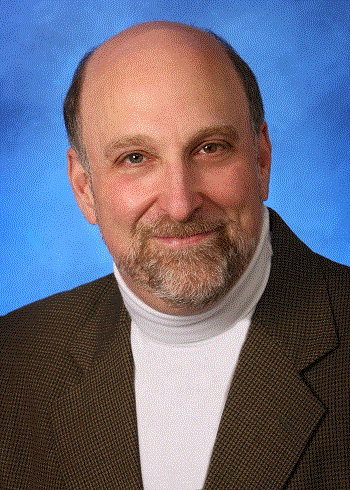 Dr Peter Loel Boonshaft
Called one of the most exciting and exhilarating voices in music education today, Peter Loel Boonshaft has been invited to speak and conduct in every state in the nation and around the world.  Honored by the National Association for Music Education and Music For All as the first recipient of the "George M. Parks Award for Leadership in Music Education," Peter is Director of Education for Jupiter Band Instruments and is the author of the critically acclaimed best-selling books Teaching Music with Passion, Teaching Music with Purpose, and Teaching Music with Promise. He is also co-author of Alfred Music Publishing's method book series Sound Innovations and his weekly "Boonshaft's Blog" inspires music educators everywhere. Peter is currently on the faculty of Hofstra University in Hempstead, NY, where he is Professor Emeritus of Music.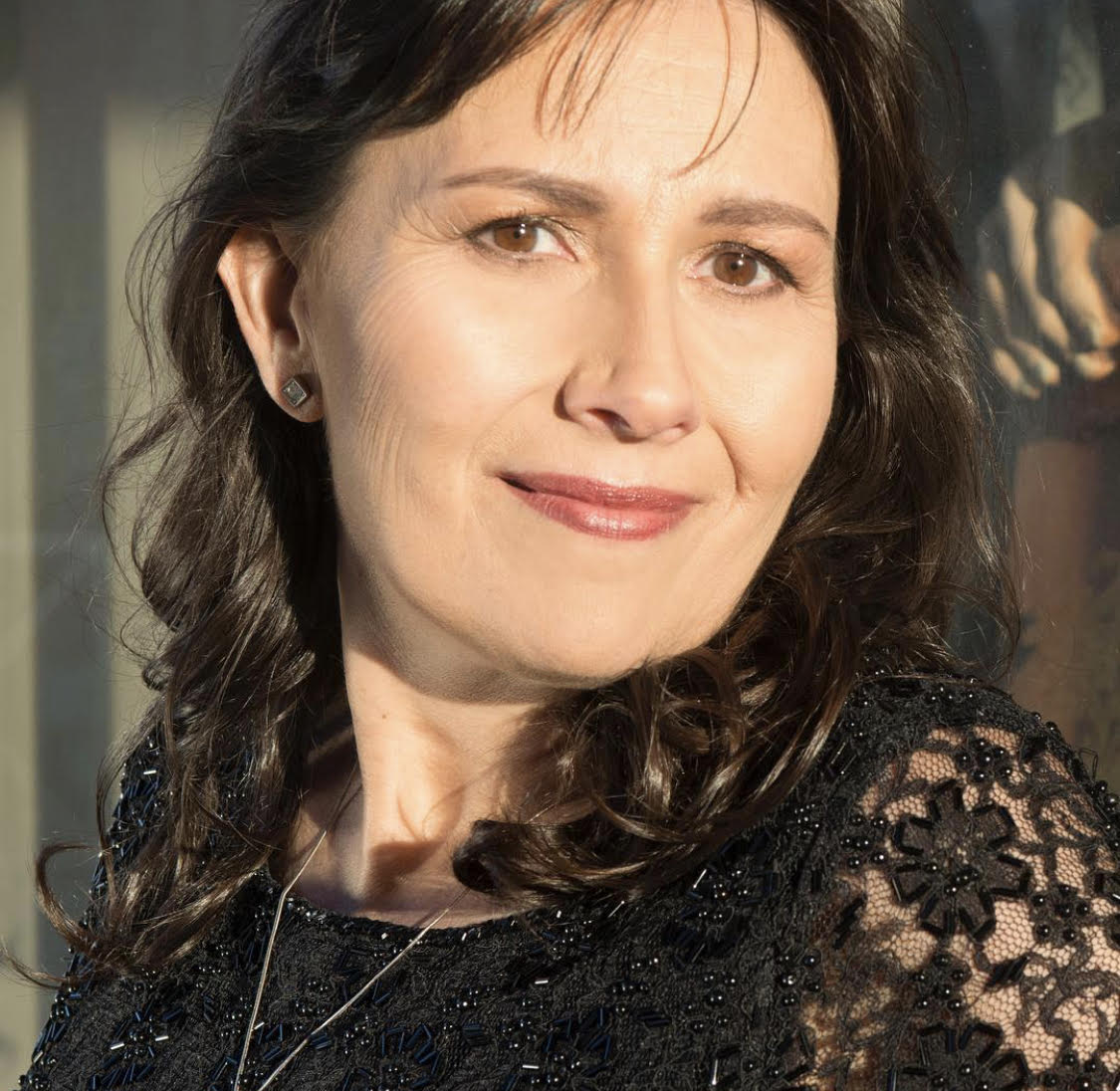 Jacki Cooper 
Award-winning jazz vocalist Jacki Cooper has recently completed a research Masters degree on the challenges faced by classroom music teachers in regional areas when teaching jazz vocal students. This research has highlighted the need for more jazz education resources for high school students. Jacki is a sought after workshop clinician and conference presenter and is the organiser of the Big Band Blast big band conference.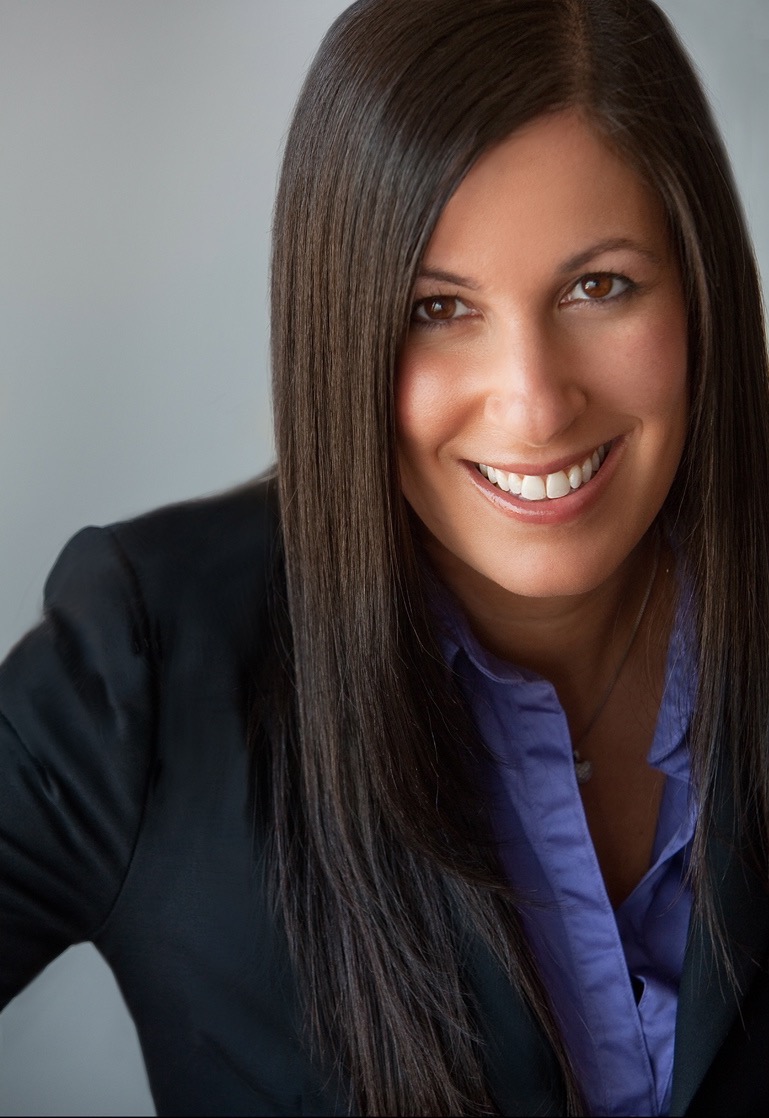 Mandy Fara Boonshaft 
Mandy is currently on the faculty of South Woods Middle School in Syosset, New York (USA), and has also taught at Commack Middle School and Hewlett High School. In addition, Mandy is the conductor of the Nassau-Suffolk Performing Arts Honor Band, a select ensemble of year seven and eight instrumentalists from across Long Island. Mandy is extremely active regionally, nationally and internationally as a guest conductor, clinician, adjudicator, and workshop presenter for universities, schools, festivals and conferences.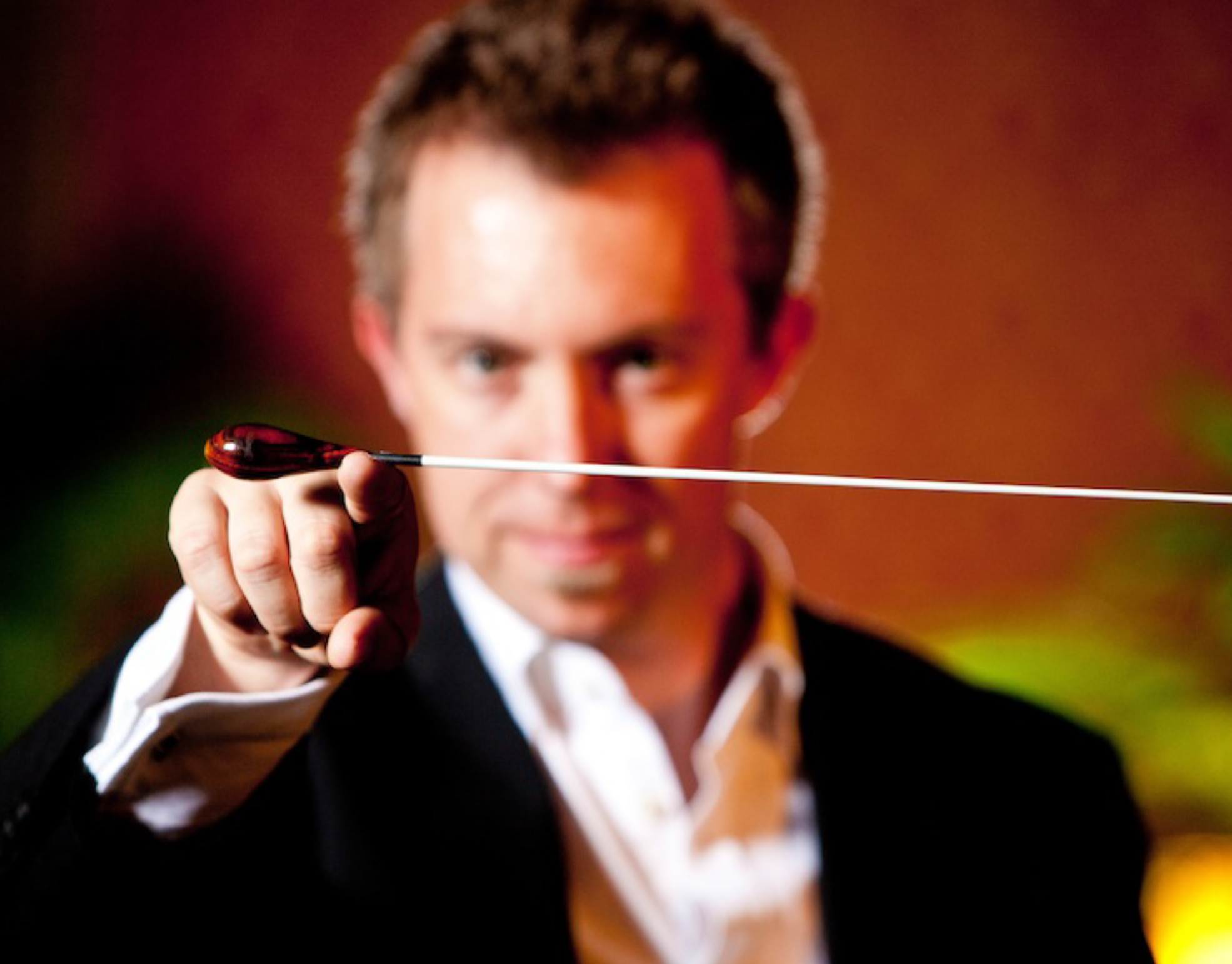 Jason Isaac
Jason has been conducting orchestras, symphonic bands, and jazz ensembles for the past 20 years. Currently Director of Bands at Ashbury Public, Newtown HS of the Performing Arts, Willoughby Girls High, and Director of Jazz at St Andrew's College, Sydney University; Jason also works at The NSW Department of Education Arts Unit as conductor of the NSW Public Schools' Symphonic Wind Ensemble, and the NSW Public Schools' Symphony Orchestra. He has conducted at Pan Pacific Jazz Camps, State Music Camps, IAJE Jazz Camps, and for the Sydney Youth Orchestras.
.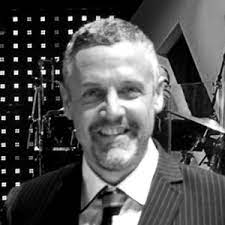 Daryl McKenzie
Daryl is a composer, arranger, trombonist and conductor. Daryl's undergraduate studies in music were at the Victorian College of the Arts and North Texas State University. He holds a Master of Education (Music) from RMIT University. Daryl has worked on national television shows including Hey Hey It's Saturday, Australia's Got Talent and Dancing with the Stars, and has orchestrated and conducted numerous Australian and international movie scores including The Truman Show, Red Dog and The Sapphires. He is Musical Director of the Daryl McKenzie Jazz Orchestra. Daryl is currently lecturing at the Australian Institute of Music and the Defence Force School of Music. Brolga Music Australia have published 12 of Daryl's compositions in their Beginner Jazz Ensemble series. Sheetmusicplus (Hal Leonard)have over 1500 of Daryl's arrangements in their online catalogue.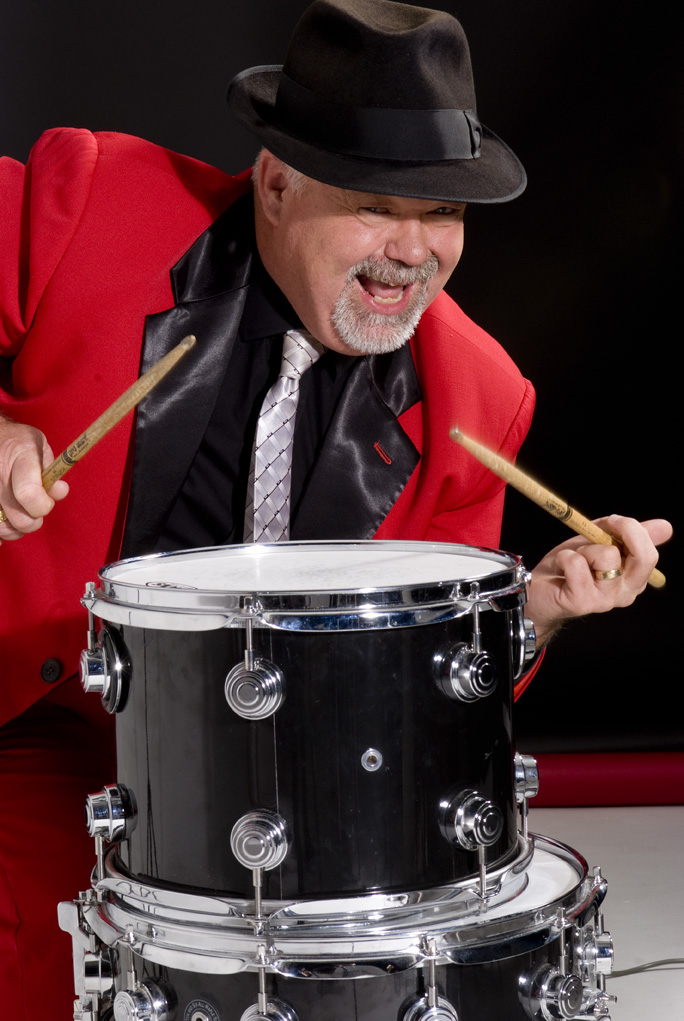 John Morrison
John Morrison is one of Australia's most celebrated big band leaders whose band, Swing City, completed a mammoth 33 concert national tour of Australia in 2022. John is passionate about music education, especially for young people, and has been a driving force behind the Sydney Music Education Conference. John travels Australia visiting schools and workshopping bands in high schools and primary schools and has run Big Band Blast big band conference with his wife Jacki Cooper since 2013.
.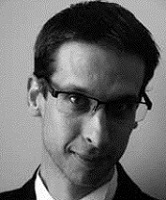 Paul Vickers
Paul Vickers is currently the Director of Music and the Director of College Improvement at The Scots College, Sydney. He is also Conductor of the Wind Symphony at the University of New South Wales where he has previously lectured in Music Educaion. Paul has a Bachelor of Music Studies (Performance) on trombone from the Sydney Conservatorium of Music (USYD) and a Graduate Diploma in Education (UNE). Paul is a regular contributor to professional journals and has served on editorial boards for musicological and music education publications both in Australia and internationally. Paul is an experienced writer, adjudicator, speaker, clinician and guest conductor across various genre, and is regularly sought after in these roles.